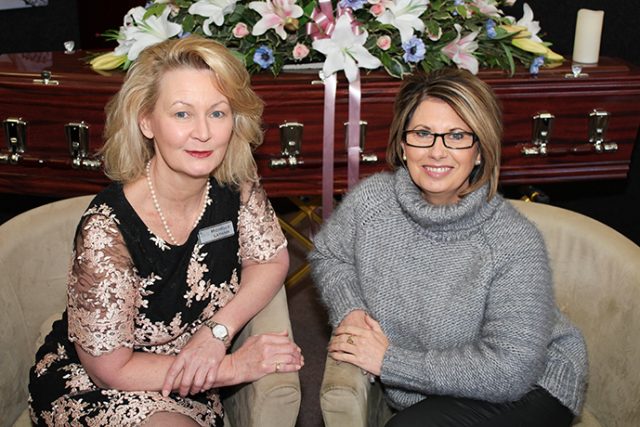 Two St Marys business owners will sleep rough for a night to raise money for the fight against local homelessness.
Michelle Latham from Heavenly Celebrations and Colleen Borg of Untamed Flowers are among dozens giving up their beds on Friday, August 4 for the annual 'Sleep In Your Car' event.
"Homelessness affects many members of the western Sydney community, and as business owners we believe it is an important part of our role to help raise awareness and funds because it is a serious issue," Ms Latham said.
"It can affect anyone, you don't know what is happening in someone's life where they could get to a stage where they've got nothing."
Hosted by Fusion Western Sydney and Platform Youth Services as part of Homelessness Week, 'Sleep In Your Car' is about sleeping rough to raise awareness and funds to support the over 105,000 Australians without a safe place to sleep.
Ms Borg said that while it's easy for businesses to make a donation, taking part in the experience is a whole different story.
"We hope that other businesses will see this and think, 'if Michelle and Colleen can do it, we can do it too'," she said.
Now in its fifth year, the event will involve interactive activities to focus on some of the causes of homelessness and the impact on individuals, families and communities with a range of service providers available to talk about what they are doing to support those who are homeless or at risk of homelessness.
'Sleep In Your Car' will take place at St Marys Railway Station and Veness Place Car Park on Station Street. To donate, visit sleepinyourcarwesternsydney17.gofundraise.com.au/page/MichelleLatham.
Emily Newton is the Weekender's police and political reporter. Emily is also the Weekender's Senior Journalist.