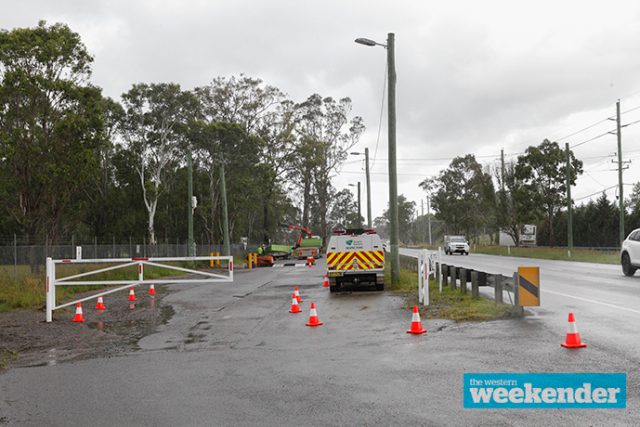 Truck drivers locked out of the unofficial rest area on The Northern Road may soon have an alternative pit-stop, with Council investigating the possibility of providing one itself.
Councillor Kevin Crameri was dismayed to find the Roads and Maritime Services (RMS) had installed gates on the heavy vehicle inspection bay late last year, preventing truckies from pulling over to check their loads or take mandatory breaks.
Following his insistence, Council will look at providing additional road base at the entrance or exit of the lay-by area, located between Wentworth Road and Bradley Street, after first clarifying its ability to do work on a State road verge.
Cr Crameri said there are now no southbound stops between Penrith and Narellan, adding the area had been used as a crucial rest site by truck drivers and families for at least 70 years.
"The RMS is supposed to be looking after the safety of truck drivers," he said during Council's last Ordinary Meeting.
An RMS spokeswoman told the Weekender back in April that the barriers were fixed to the entrance and exit points to ensure the site could be used for planned enforcement activities.
Councillor Greg Davies said they should do as much as possible to keep roads safe, while Councillor Marcus Cornish said having limited places for truck drivers to stop was a "major problem".
"Opposite St Marys Leagues Club they used to be able to stop there, but they can't anymore," he said.
Cr Crameri has also asked Council to ensure the RMS incorporate a truck lay-by area into future upgrade designs of The Northern Road.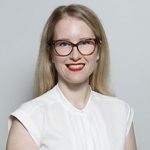 Alena Higgins is the Weekender's Senior News Reporter, primarily covering courts and Council issues.