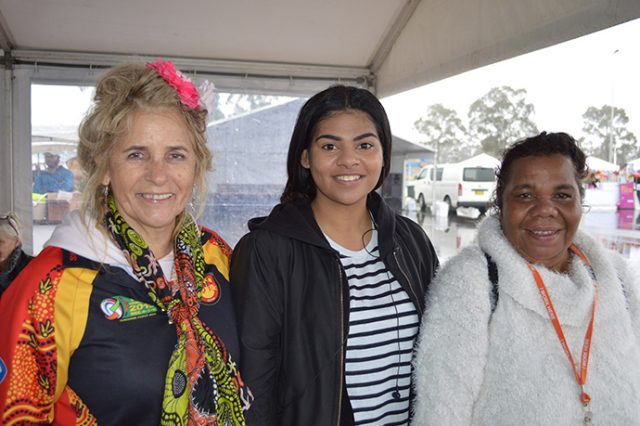 A smorgasbord of activities will be dished up at a family fun day at Jamison Park next Friday (July 7) in honour of NAIDOC Week.
Children's entertainment, traditional Indigenous games, singers, a free BBQ and free health checks will be on offer from 9.30am to 3pm, with both Indigenous and non-Indigenous locals encouraged to attend.
This year's theme – Our Languages Matter – emphasises and celebrates the unique and essential role that Indigenous languages play in cultural identity, linking people to their land and water and in the transmission of Aboriginal and Torres Strait Islander history, spirituality and rites, through story and song.
Penrith Mayor John Thain said he was fully supportive of the Federal Government's efforts to preserve Aboriginal and Torres Strait Islander languages through a number of special programs.
"The 2017 theme reminds us how important it is to value and preserve these languages," he said.
"NAIDOC reminds us to continue to build on lessons from the past to achieve better outcomes today and for the future."
Prior to European settlement there were 250 distinct Aboriginal language groups on mainland Australia. However today, there are just 120 and there is a huge risk that many more will be lost without further intervention.
NAIDOC events are held across Australia each July to celebrate the history, culture and achievements of Aboriginal and Torres Strait Islander peoples.
It is a celebration for the whole community, with Aboriginal and Torres Strait Islander people and non-Indigenous people coming together.
"This gathering in Jamison Park is part of how we celebrate NAIDOC Week in Penrith," Cr Thain said.
Locals are invited to Jamison Park from 9.30am on Friday, July 7.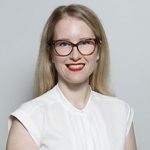 Alena Higgins is the Weekender's Senior News Reporter, primarily covering courts and Council issues.