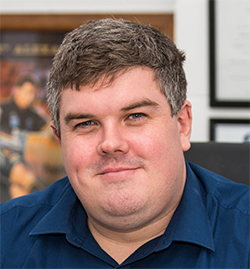 Over an Indian dinner with a mate on the main street of St Marys last week, the conversation turned to politics, as it inevitably does.
I was defending pollies, making the point that Cabinet Ministers in particular deserve their high wages because they're making critical decisions about people's lives and the future of our country as a whole.
He won the argument, however, with his next line: "But what qualifications do they have to make those decisions?"
It's an interesting question and when you consider re-shuffles are a reasonably regular occurrence in Government, it does make you wonder what real-life experience Ministers have in the important portfolios they manage.
Let's look at some examples.
Greg Hunt is currently the Federal Health Minister. He has a legal and finance background, and a Master of Arts in International Relations.
A smart bloke I'm sure but would we be better served by a Minister who as a medical degree, and has spent time in hospitals and operating theatres for decades and decades?
Or what about a nurse, who has on the ground experience and knows the ins and outs of what works and doesn't work in the health system?
Veteran pollie Arthur Sinodinos is currently the Science Minister. He has a Bachelor of Commerce and worked in the Department of Finance and the Department of Treasury. No science degree in site, and no sign of him spending time in a science or research lab apart from the odd photo opportunity.
What about Josh Frydenberg, the Environment and Energy Minister? It's an important portfolio as far as our future is concerned, so surely he's got some sort of environmental background to back up such a crucial appointment? Not the case. He has Law and Economics Honours degrees, and worked in a law firm prior to his political career.
The Education Minister, Simon Birmingham, has a Masters of Business Administration and was the PR manager for the Australian Hotels Association. He also had a stint working for the Winemakers Federation of Australia.
Would our schools or universities be different if a teacher with decades of experience in the classroom, at the coal face of the education sector, was the Education Minister?
Surely the answer is yes.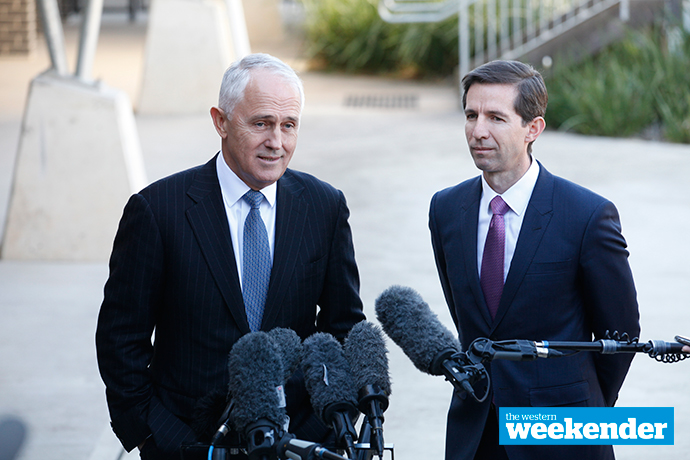 Immigration Minister Peter Dutton seems like a solid performer in Government, and appears to be doing a good job, but what about his background? He's a former police officer with a Bachelor of Business.
Finance Minister Mathias Cormann? He's got a law degree and is the former Acting General Manager of HBF, a health insurance company.
Indigenous Affairs is always a hot topic and one with a whole range of issues to deal with. The man in charge of the portfolio, Nigel Scullion, was a professional fisherman before entering politics.
What about Employment Minister Michaelia Cash? After all, we're all about jobs, jobs, jobs, right? She has a Bachelor of Arts with a triple major in public relations, politics and journalism. She was a lawyer, where she at least worked in employment law.
Christian Porter looks after Social Services, including the NDIS. He has an Economics degree and a Bachelor of Arts, plus a law degree.
What difference would it make if the Social Services Minister had spent a lifetime in the disability sector? Plenty I presume, particularly given some of the horror stories I've heard about the NDIS.
Our Cabinet Ministers are very smart people. They deserve much more credit than they get, in my view, but the evidence is pretty glaring, is it not?
In the corporate world very few of our Ministers would actually score a job in the industry or sector they currently represent because they don't have the background or qualifications to match. And yet, they are in charge of portfolios that determine what direction many people's lives head in.
It is not a situation confined to the current Government or the Coalition.
But it is a worrying situation. What can we do to convince teachers, community workers, doctors and scientists to move into politics? Surely those with on the ground, real life experience in those particular industries would be of great benefit to public service.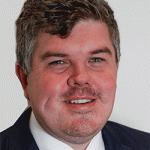 Troy Dodds is the Weekender's Managing Editor and Senior Writer. He has more than 15 years experience as a journalist, working with some of Australia's leading media organisations.