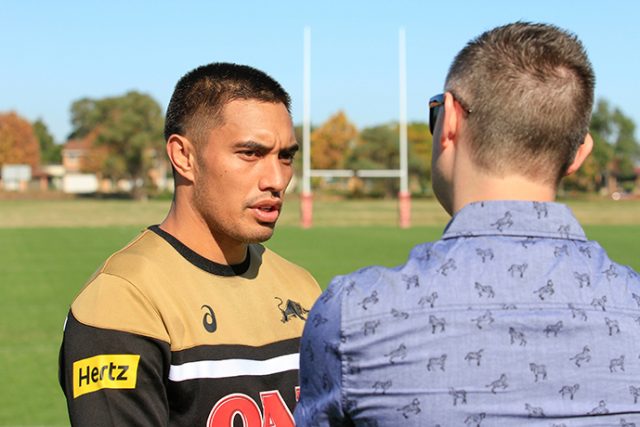 As the ugly pay dispute between the Rugby League Players Association (RLPA) and the NRL rages on, Panthers and Kiwi centre Dean Whare is concerned that his dream of playing in the 2017 Rugby League World Cup could be in jeopardy.
Earlier this week, Melbourne Storm captain and RLPA General President Cameron Smith refused to rule out potential strike action after being angered by the NRL's response to the player union's pay demands.
If matters with the game's governing body aren't sorted out soon, it's been reported that some of the NRL's biggest names could strike and sit out the upcoming Rugby League World Cup – a disastrous consequence for the international game.
Whare, who recently returned to the international arena with the Kiwis back in April, said it's very concerning that the game's future is so up in the air and that strike action could be a possibility down the track.
"The senior players and RLPA have a policy set in place and it's up to them to sit down together and decide what we are going to do," he said.
"It's a big issue at the moment, with no one knowing what's happening next year."
Whare said it's a goal of his to play for New Zealand in the end of year World Cup but he'll be sure to monitor proceedings closely over the coming weeks.
"For us players, we have delegates and senior players that go into meetings with the RLPA and then we get updated every one to two weeks about what is going," he said.
"We haven't had a big chat about it this week but no doubt we will soon.
"It's another goal for me and a lot of players to play in the World Cup, hopefully it can be sorted out soon."
Meanwhile, Whare said he's refreshed and ready to do battle against a desperate Canterbury Bulldogs outfit this Sunday afternoon at ANZ Stadium.
After spending his bye weekend with family, the 27-year-old is confident he along with his teammates are in a good place as they aim for three straight wins for the first time this year.
"A few of the boys needed a freshen up after playing nearly every game so far this year, so the bye came at the right time. The Bulldogs are a quality team and it will be a challenge for us this week to try and start fast and get on the front foot early," he said.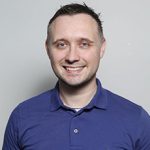 Nathan Taylor is the Weekender's Deputy Editor and Senior Sports Writer. He also compiles the weekly Chatter on the Box TV column. Nathan is an award-winning journalist, who has worked at the Weekender for nearly a decade.