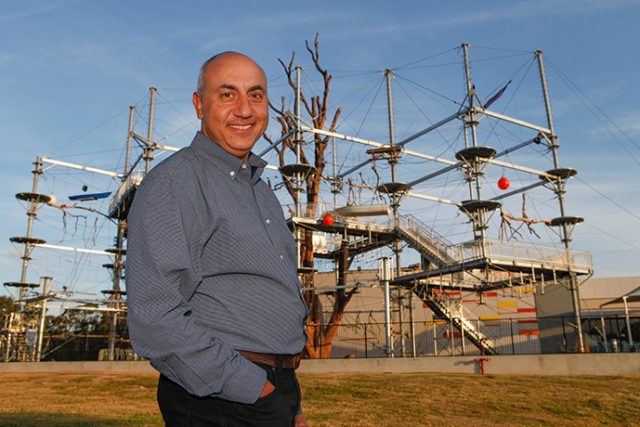 A push to cement Penrith as the adventure capital of Sydney is underway, with Council agreeing to back a bid for road signage to promote the region's newest attraction, Skypeak Adventures.
Established in July last year, the multi-million dollar aerial adventure park is keen to extend its reach and is willing to pay to have a sign installed, ideally along the M4 or M7.
But before it can do that, it needs the green light from the Tourist Attraction Signposting Assessment Committee (TASAC), an arm of Destination NSW.
CEO and Founder, Amgad Botros, conceded it may be a difficult feat, with the State Government body requiring that very specific criteria be met.
"80 per cent of our customers are driving for an hour to get to us," he said.
"We're definitely a world-leading experience and city destination and no different to
Wet'n'Wild and other major attractions in Sydney – we just happen to be in St Marys.
"It is the only one of its kind in Sydney and the combination of activities makes it a unique international experience."
Councillor Aaron Duke said writing a letter of support, which Skypeak can include in its application to TASAC, aligned with Council's strategy to market the area as the adventure capital of Sydney.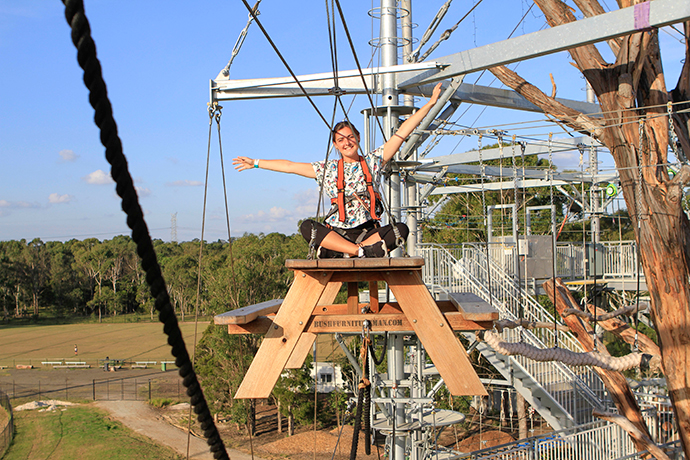 "I think we need to really be promoting it as much as we can and attracting tourism from outside the city," Cr Duke said.
"The more we can do to promote Skypeak the better."
Mr Botros said both Londonderry MP Prue Car and Penrith Council have been "tremendous supporters" of the outdoor adventure attraction, which features more than 50 aerial challenges, including aerial crossings, free falls and zip lines.
"A letter of support from Council will be enormously helpful," he said.
"It's a great opportunity to sell what western Sydney has to offer."
Not only a fun attraction for families and adults alike, Skypeak also offers a local destination for school leadership and development programs, Mr Botros added.
"At the moment, the next best thing is two to three hours drive away, and a lot of public students and parents can't afford that," he said.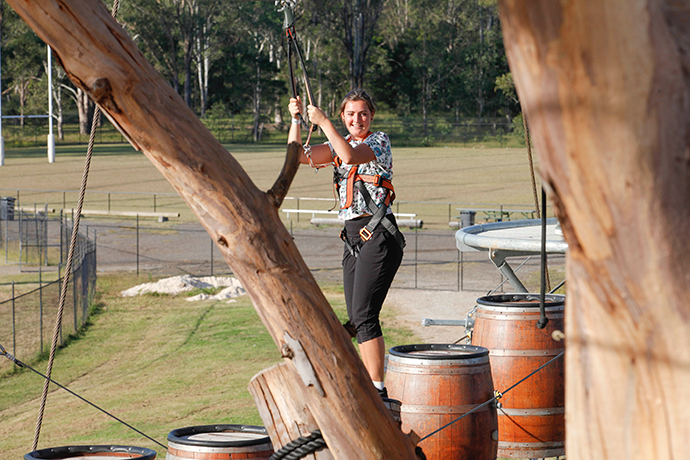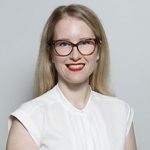 Alena Higgins is the Weekender's Senior News Reporter, primarily covering courts and Council issues.