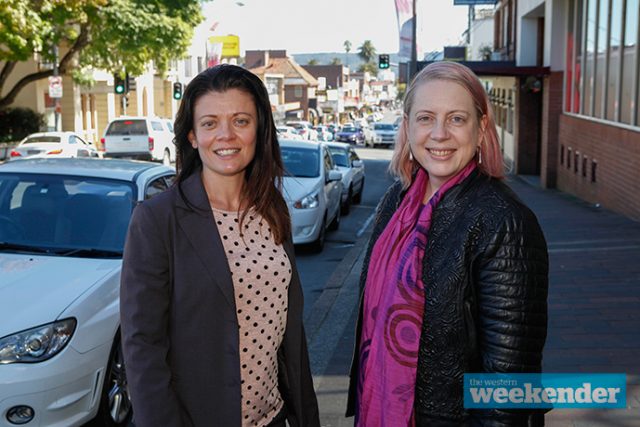 The Haven, a community funded shelter set for Penrith, is putting the call out for a suitable property after an incredible community response.
Women's Community Shelters CEO Annabelle Daniel said there is a local need for the shelter, as more than one in two women who are looking for crisis accommodation in NSW are turned away every day.
"The Penrith LGA has a high proportion of domestic and family violence incidents which the police respond to," she said.
"We know that local services are desperately overstretched and as soon as we open a shelter here, it will be full."
Chair of the Board for the shelter, Sharon Levy, said the fundraising target of $25,000 was reached in only five weeks, highlighting the overwhelming support from the local community.
"Our target is to open in November this year, that's our ultimate goal," Ms Levy said.
"Unfortunately there is a peak season for domestic violence which is around Christmas, so if we can be up and running by then, we can hopefully meet some of the need that arises at that time."
Member for Penrith Stuart Ayres has praised the community and Women's Community Shelters for reaching their key funding target.
"Reaching this goal means we are one step closer to a new crisis shelter, which will be a game changer for vulnerable people in our community," he said.
The shelter is looking for a property that is suitable for housing up to six women and their children, and are putting the call out to businesses who can help.
When opened, it will offer support and assistance to victims of domestic and family violence including children's support and ongoing bureaucratic and emotional assistance.
"Domestic and family violence is a whole of society problem and it needs a whole of community solution," Ms Daniel said.
"This is a grass-roots community initiative that is supported through my organisation, but it is driven by the local community and so we really need committed community members involved in keeping it going and supported."
To support the shelter, call 0478 451 072 or email [email protected].
Emily Newton is the Weekender's police and political reporter. Emily is also the Weekender's Senior Journalist.