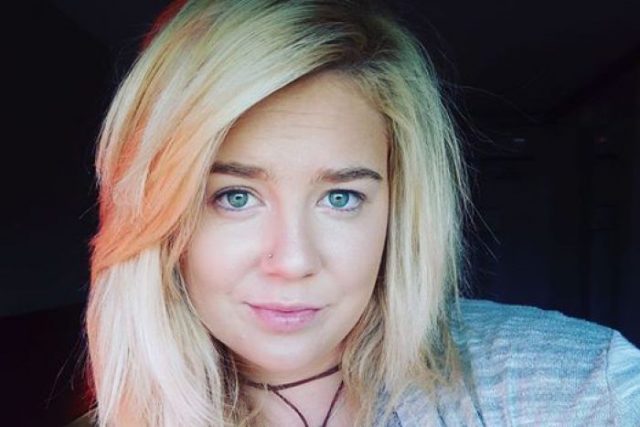 There has been a stunning local development in the case of accused drug mule Cassie Sainsbury, with Nine News alleging she worked as a prostitute at a Kingswood brothel.
Sainsbury, who is from Adelaide, was arrested and detained after she was found in possession of 5.8 kilograms of cocaine at El Dorado International Airport in Bogota on April 12.
She faces up to 25 years in a Colombian prison.
The story has captivated the nation but a dramatic link to Penrith was revealed by Nine News tonight, with claims that the 22-year-old worked at Club 220 in Kingswood last year.
It's understood she was essentially a "fly in, fly out" worker.
"I just feel Cassandra is not the naive sweet little blonde girl that everybody thinks she is. She's a very good liar," one of her former colleagues told Nine News tonight.
Nine News claims that Sainsbury went under the name of "Claudia" during her time at the brothel on the Great Western Highway.
The details of Sainsbury's sex work have been verified by two sources in the industry, with Nine News also claiming to have sighted documents that confirm her movements during the period in late 2016.
The development is important as it reveals Sainsbury's movements in the months before she headed overseas, and brings into question elements of her story.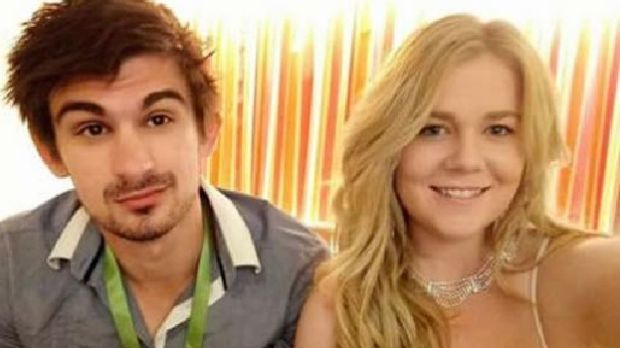 Nine News also revealed allegations that Sainsbury scammed money from co-workers at Club 220 to pay for the funeral of her mother, who she claimed had died in a private hospital after suffering from multiple sclerosis. Her mother is in fact alive.