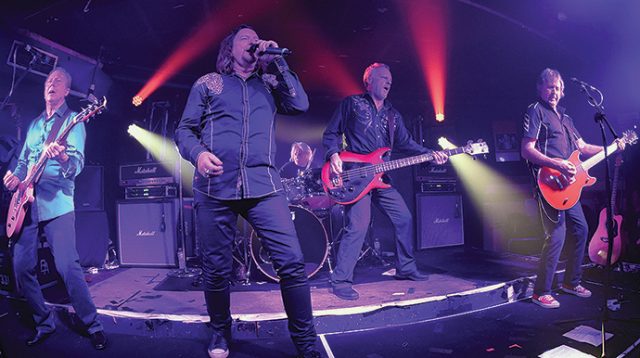 They're the band responsible for the hit song 'Jump in My Car', which managed to knock ABBA off the singles charts to take out number one spot in 1976.
While Ted Mulry may no longer be with us, the Ted Mulry Gang are still going strong and will be heading to the Evan Theatre at Penrith Panthers next weekend.
Audiences will get to experience all their greatest hits live including 'Crazy', 'Jamaica Run', 'Darktown Strutters' Ball' and 'My Little Girl'.
Ted Mulry originally found fame as a solo artist before giving up the backing bands and forming his own band, the Ted Mulry Gang, in 1972.
Along with his work on stage, Ted was also known as a prolific songwriter who worked with artists such as John Farnham, Alison MacCallum and Sherbet.
Grab a ticket and enjoy the sounds of the 70s when the Ted Mulry Gang come to town!
Ted Mulry Gang will be performing at the Evan Theatre on Saturday, May 13 at 8pm. Tickets are $37.50. For more information or to purchase tickets, visit www.penrith.panthers.com.au or call 4720 5555.