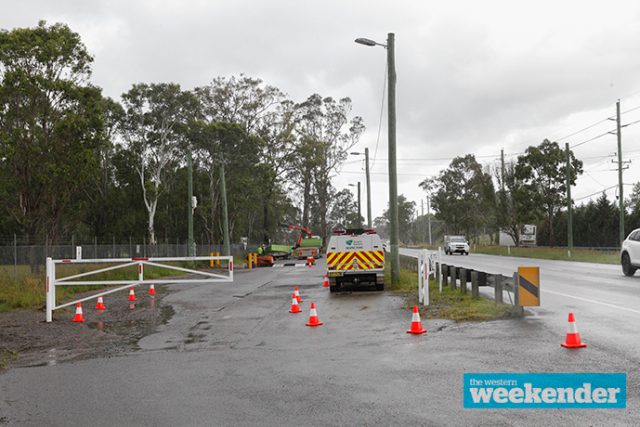 Truckies travelling through Penrith no longer have a place to rest or check their loads after Roads and Maritime Services (RMS) installed gates on an unofficial parking bay, preventing drivers from getting in.
Dean Smith, owner of Winston Express Haulage in St Marys, said it was a blow to the transport industry after a similar spot on Richmond Road was shut off to drivers by the RMS about 18 months ago due to people dumping rubbish.
"They are reducing as the urban sprawl continues and you're losing out on more safe areas to park and go to bed," he said.
"All they are going to do now is park in the industrial areas or a residential area and that's going to upset other people, so what do you do?"
An RMS spokeswoman said the barriers were fixed to the entrance and exit points of the heavy vehicle inspection bay on The Northern Road late last year, to ensure the site could be used for planned enforcement activities.
"The inspection bay has been operating for more than 20 years and plays an important part in monitoring heavy vehicle safety and compliance in western Sydney," she said.
"In recent years, heavy vehicle operators have been using the site as an unofficial parking bay and rest area, resulting in the need to cancel planned enforcement activities.
"The installed gates will remain closed when the site is not in operation."
Last month, Councillor Kevin Crameri called on Penrith Council to write to the RMS to point out the "gravity of the situation" and to ask them to reconsider the decision.
Cr Crameri said to take away an area that allowed truck drivers to meet their required breaks and check their loads was "really a danger to the whole transport industry".
According to an RMS map, the closest truck rest areas are at Glenbrook to the west, or Clarendon to the north.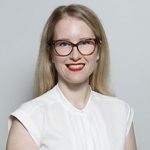 Alena Higgins is the Weekender's Senior News Reporter, primarily covering courts and Council issues.