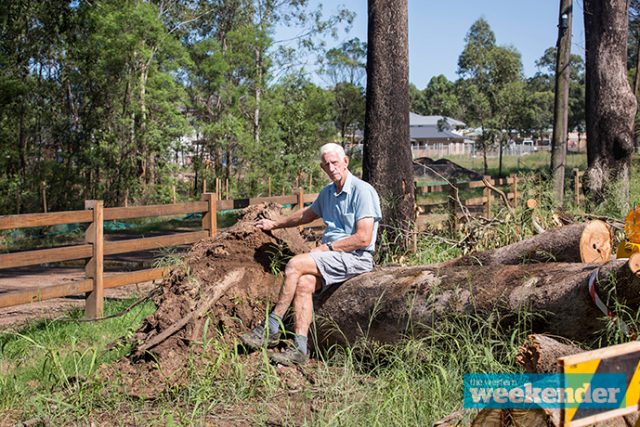 Penrith Council has been asked to reassess its tree policy in the wake of a spate of fallen trees.
Councillor Kevin Crameri requested Council re-examine its position after several forest trees were recently blown over during the 'big wet'.
He said tall trees with shallow root systems such as Eucalyptus trees "should not be standing singly" and posed a "danger" in built-up areas.
"These trees in a forest are not a problem as they all take the brunt of the wind and they can stand," he said.
"Maybe we need to replace them with something that doesn't grow so high."
Lenny Be Sousa was driving down Ninth Avenue, Llandilo, two weeks ago when he saw a "mother of a tree" come crashing to the ground.
"It was lucky there were no cars under it when it came down," he said.
"If anyone had been in the car they wouldn't have survived."
Mr Be Sousa, a worker at nearby Golden Valley Eggs, said many trees had fallen down along Ninth Avenue.
"When you get a lot of rain like this, the ground goes soft and if the wind picks up, the trees just go over," he said.
He said in some cases the trees clipped power lines on their way down, plunging local produce into jeopardy.
"One, you can't keep the cool rooms going and two, if it takes too long to turn the power back on, the eggs go bad," he said.
"It's not just the eggs, it's vegetables and fruits and all sorts of things. There are businesses on Ninth Avenue that can lose lots of money when the power goes down."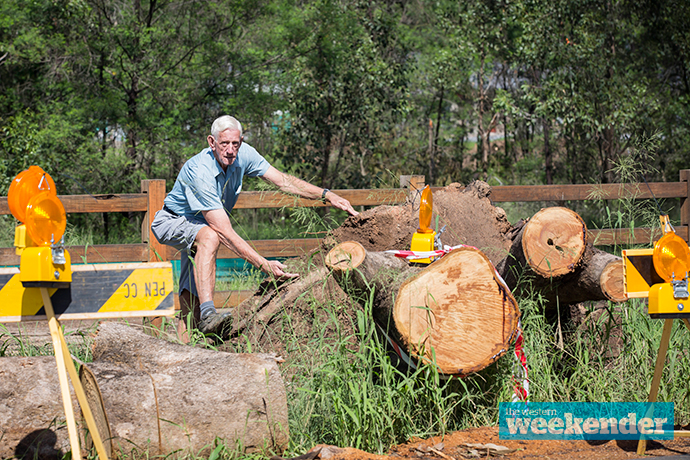 Cr Crameri is also concerned about potential legal issues.
"We have got a lot of people with big trees in their backyard and Council saying you can't get rid of them because they are healthy," Cr Crameri said.
"But if it falls down and takes their house out, who is actually liable?"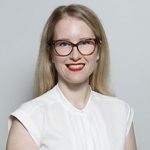 Alena Higgins is the Weekender's Senior News Reporter, primarily covering courts and Council issues.