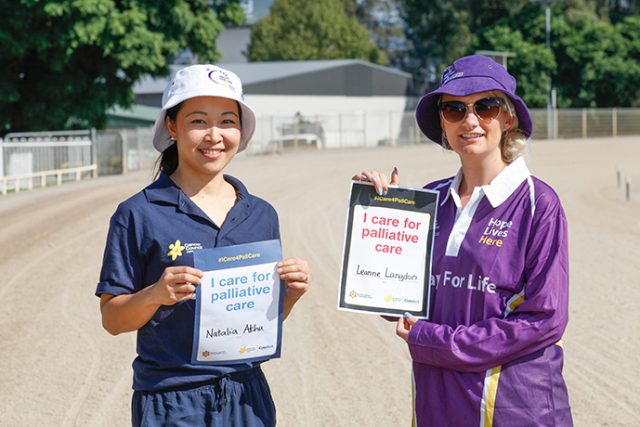 Fran Cini's family have experienced their fair share of cancer, with her sister, mother and husband all having fought the battle.
It was her husband's diagnosis that made her first take part in Relay for Life.
"My husband had a melanoma removed, that was seven years ago," Ms Cini said.
"It was stage one when he had a biopsy, and only six weeks later it was stage two.
"We're just about to celebrate our 34 year anniversary, but I just think, we almost didn't make it to 30."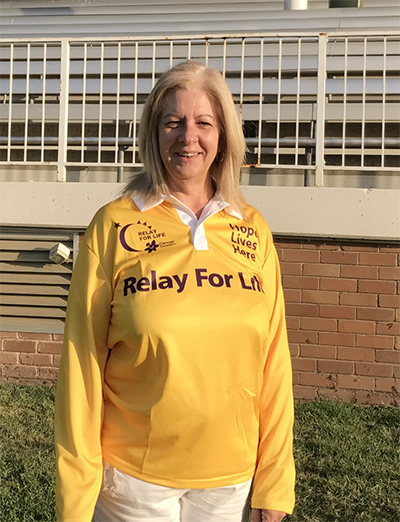 As the co-captain of the 2017 Penrith Relay For Life, Ms Cini said it's important to remember that cancer can happen to anyone.
"It's a real eye-opener, and it's really daunting to realise you can lose someone so quickly from something so small," Ms Cini said.
After Ms Cini's mother was diagnosed with liver cancer in September last year, she has witnessed the importance of palliative care firsthand.
"I just look at my mum and how quickly she has gone downhill," she said.
"The nurses and doctors are an amazing group of people. People that are dying of cancer need and deserve that extra care, love and attention that palliative care can deliver."
Cancer Council Community Programs Coordinator, Natalia Atcha, said NSW has the lowest number of palliative care specialists per capita in the country.
"We're asking for 10 more full-time palliative care physicians, 129 more palliative care nurses and culturally appropriate services for Aboriginal Australians, especially in western Sydney," she said.
This year's Relay for Life event will be held on April 29 and April 30 at Penrith Paceway. For more information, visit www.relayforlife.org.au/penrith.
Emily Newton is the Weekender's police and political reporter. Emily is also the Weekender's Senior Journalist.