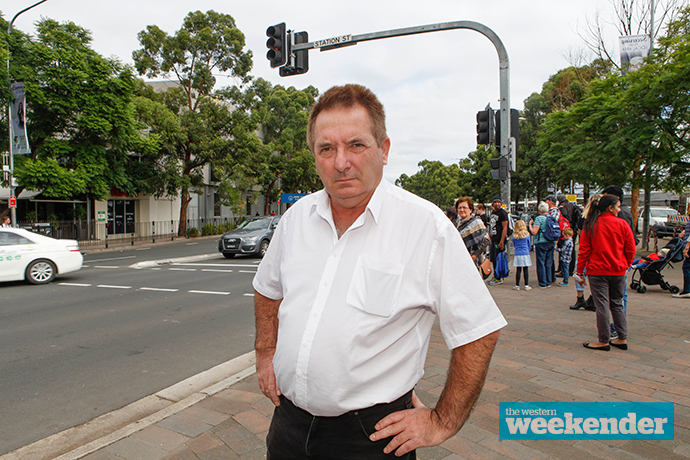 They are the visions seared into our heads – innocent pedestrians covered in white sheets, ploughed down by trucks or vehicles driven at the hands of evil.
And one Penrith City Councillor wants to avoid similar scenes of carnage and devastation from ever happening here.
At Monday night's Ordinary Council meeting, Councillor Marcus Cornish requested a report back to Council identifying all major vulnerable pedestrian areas in Penrith and St Marys, where large numbers of people could be subject to a terrorist attack from motor vehicles.
The North Ward representative said railway stations, shopping areas, sporting venues, and university and school precincts were at particular risk.
"What upsets me is that people in authority don't seem to take the threat to people's lives seriously," he told the Weekender.
"Like we have seen overseas and in Melbourne, this is a real threat and is happening now and we need to ensure the people of Penrith are safe."
The report will look at ways of isolating pedestrians from harm by the use of bollards and barriers and how this could be integrated into all future footpath and road upgrades.
Meanwhile, in what seems to be a sign of the times, Penrith Police Station recently reinforced its security measures, installing sturdier and thicker silver bollards at its entryway.
A police spokeswoman said reviews at police facilities have been ongoing in line with the National Counter Terrorism threat level.
"As a result of this, works are occurring across NSW to ensure police stations continue to be safe places for our employees and members of the public," she said.
"Security risk assessments are undertaken regularly by local area and specialist commands."
Cr Cornish said it was prudent to be proactive.
"We are very casual, but wait until something happens – then it will be too late," he said.
"The amount of people who walk between the station and the stadium when the football is on is huge.
"You can drive straight in there and cause all sorts of problems."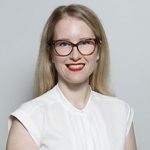 Alena Higgins is the Weekender's Senior News Reporter, primarily covering courts and Council issues.