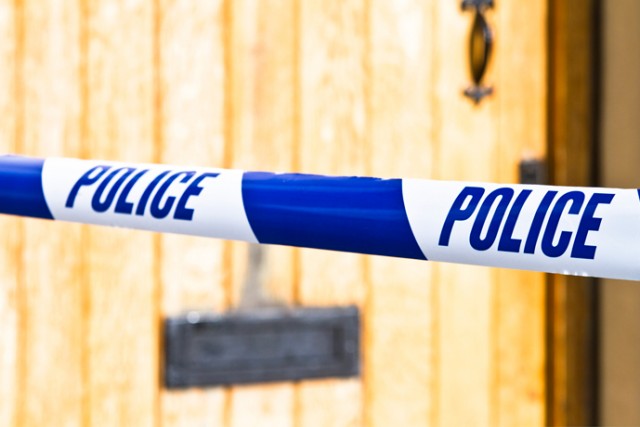 A woman has been caught drink driving with four children in her car at Cranebrook.
Police were patrolling Goldmark Crescent, Cranebrook about 3.45pm yesterday when officers stopped a white Toyota which had four children inside the vehicle, aged between six and 10.
The driver, a 33-year-old woman, was given a road side breath test which returned a positive result.
"The woman was arrested and taken to Penrith Police Station, while her four children were cared for by officers," a Police spokesperson said.
"Following inquiries, officers attended the woman home and found two children, aged two and four, unsupervised inside the property.
"The two children were removed by officers and taken to Penrith Police Station."
The woman underwent a breath analysis which returned an alleged reading of 0.212.
The woman was charged with high range PCA and given conditional bail to appear before Penrith Local Court on Tuesday, March 28.
The six children are currently being cared for by a relative and the Department of Family and Community Services have been notified of the incident.