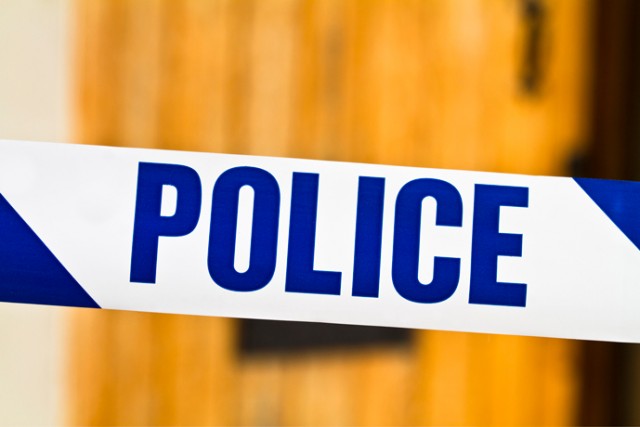 A 31-year-old female and a 37-year-old male from Emu Plains have been arrested after keen eyed witnesses reported their suspicious behaviour to police.
At about 2.45pm on Monday, March 6 the female and male were observed walking along Emerald Street, Emu Plains acting suspiciously. It was reported to police that the woman entered a property by the rear of the premises and came out the other side.
Then, along Gwandalan Street, the woman attempted to open a number of vehicle doors.
She found one that was unlocked, opened it, and then stole a wallet that belonged to the car owner.
Witnesses continued to watch the woman and update police regarding her activities.
The female was arrested on Lucas Street, but her male companion left the scene.
A short time later, he was observed driving past police inside a taxi.
Police flagged the taxi over, and the male was arrested in possession of a brand new television.
The male was charged with 'goods in custody' and the female was charged with 'enter upon enclosed land' and 'stealing'.
They are both due to appear in Penrith Local Court on Tuesday, March 21.
Emily Newton is the Weekender's police and political reporter. Emily is also the Weekender's Senior Journalist.