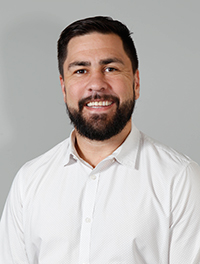 I must admit I wasn't shocked by the sacking of Wests Tigers coach Jason Taylor on Monday afternoon.
With their captain Aaron Woods coming out to the media recently saying that he wanted to know who the coach was before he re-signed – not to mention their other three off-contract stars in James Tedesco, Mitchell Moses and Luke Brooks also having similar thoughts – I think it was in the best interests of the Tigers to make this tough decision as it gives themselves the best chance to re-sign as many of those players as possible.
Ivan Cleary seems to be the front runner for the Tigers coaching gig but Todd Payton is also in the mix. Whoever it is, they'll have a talented bunch on their hands.
I think Ivan's shown that he's interested in getting back into the NRL, but it's got to be the right situation and timing for him.
Ivan is the sort of coaching candidate the Tigers should be looking at. He's had plenty of experience in bringing young guys through and he's also had experience at turning two struggling teams into finals competitors.
Ivan took the Warriors to the Grand Final in 2011 and we at the Panthers finished just one game short of the decider in 2014.
For Ivan to have success it'll be based on who he surrounds himself with, and Ivan's always been successful in surrounding himself with the right people.
When a head coach comes in they want to have security and know they have time to shape things how they want to.
I think the next coach should be someone that's older and has coaching experience rather than a rookie head coach.
They'll certainly have a big job on their hands but, in saying that, there is a talented core there that they can build around – sometimes you don't get that luxury walking into a new club.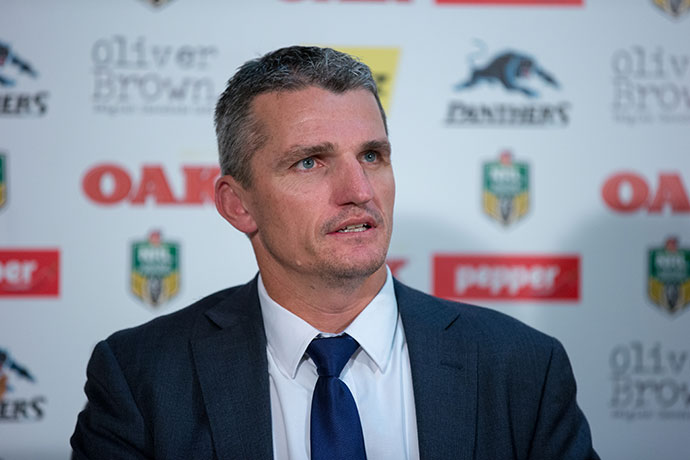 Oh and for Panthers fans worried about Nathan Cleary following his father to a new club like the Tigers – fear not, as Nathan had that clause in his contract removed a while ago.
Whoever the next coach is, I wish them the best of luck.
And one last thing… I just want to say what a great time I had as a fan at the Panthers versus Roosters game last Saturday night.
It was certainly different sitting up in the stands watching on and not having that anxiousness of preparing for a game.
It was a humbling experience as I went through the ups and downs of what a regular fan would go through each and every week.
I had a great time on Saturday night and I look forward to getting back to Pepper Stadium soon.