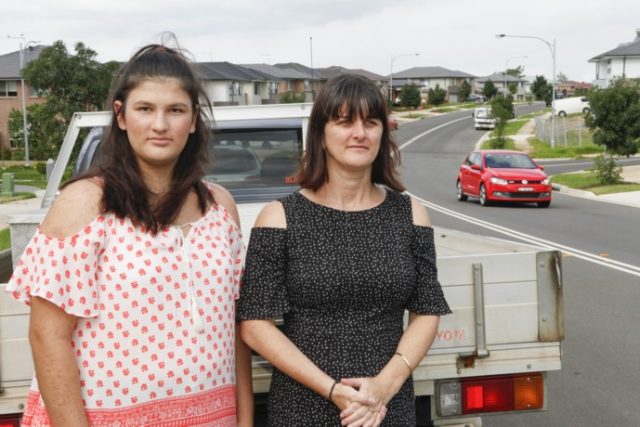 The Caddens community is divided over proposed permanent road closures at Caddens Road due to commence in April.
While some residents were aware of the closures, others were taken by surprise when they received a letter from Penrith Council a fortnight ago.
Caddens resident Vicky Knott said the closure is separating the neighbourhood.
"We have a Facebook community for our estate, and it's definitely divided," she said.
"It's probably a 50-50 split. There are some people who say that they didn't mind at first, but now they don't think it's a good idea."
However, in a statement provided to the Weekender, Penrith Council said that these changes were planned several years ago.
"In light of the existing safety problems along Caddens Road including poor vertical alignment, identified safety issues exist with respect to sight distances at the crests, it is proposed to close Caddens Road to through traffic in some sections, but retain access for cyclists and pedestrians," the statement said.
"As part of the adopted 2008 Masterplan for the release area, Penrith City Council, in partnership with UrbanGrowth NSW, now proposes to permanently close the section of Caddens Road between O'Connell Lane and Mariposa Circuit for through traffic."
A petition against the closure gained 50 signatures in its first 24 hours, and is still receiving attention online having now been signed by over 170 people.
The main concern for those against the closure is the safety implications a potential increase in traffic might have for young families in the area.
"It's a windy road… between the trees that Council has planted and the cars on the road I can't actually see out of my driveway," Ms Knott said.
"There's going to be traffic everywhere."
Other Caddens residents have expressed their knowledge of the changes, saying that many residents bought their homes with these plans in mind.
They acknowledge that while the road may get busier, that would happen regardless in a developing estate.
Emily Newton is the Weekender's police and political reporter. Emily is also the Weekender's Senior Journalist.