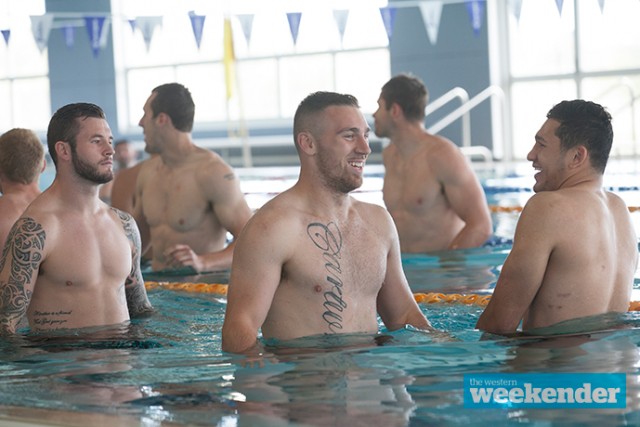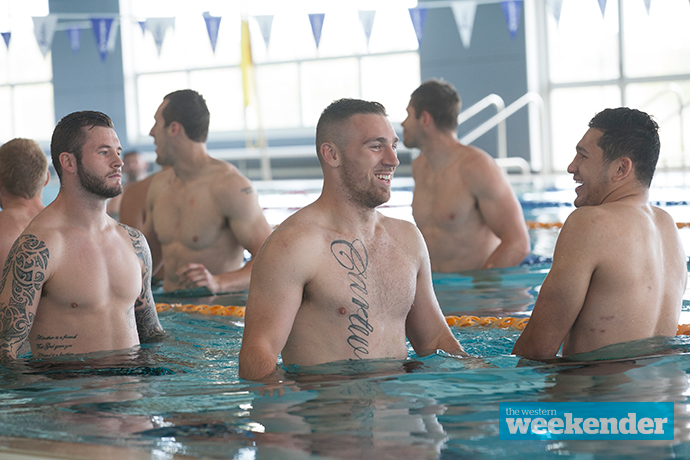 A woman was paid $50,000 to have an abortion after she fell pregnant to Penrith Panthers rugby league star Bryce Cartwright.
The 24-year-old Sydney woman has gone public with the secret deal that was reportedly arranged by Panthers power broker and former player, Lou Zivanovic.
The Panthers Board and management were only made aware of the story via the media and it is understood they had no prior knowledge of the arrangement.
Details of the agreement are splashed across the front page of Sydney's Sunday Telegraph newspaper today, capping off a horror weekend for the Panthers after they were thrashed by St George-Illawarra yesterday.
"I felt I had no other option than to get rid of the baby, the pressure was relentless," the woman, who has not been named, told the Telegraph.
"I was bullied by Bryce and Lou. They showed no compassion towards the baby and me."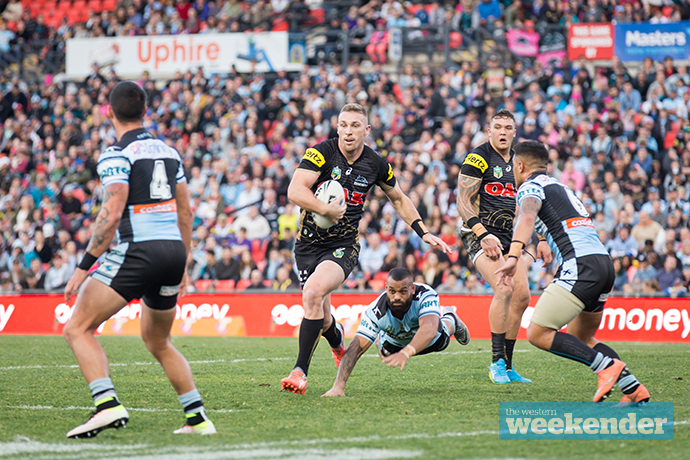 The Telegraph has obtained a copy of the contract and explosive text messages between the woman and Cartwright.
"Bryce will deposit the settlement sum into (the woman's) solicitor's trust account within 24 hours of execution of this deed by the parties," the contract says.
"Once (the woman) has ­received the settlement sum she will terminate the pregnancy forthwith."
In the text messages, Cartwright makes it clear that he wants nothing to do with the pregnancy or baby.
The Panthers were quiet about the story for most of the day but finally issued a statement tonight, denying prior knowledge of the situation and stressing the personal nature of the story.
"Recent media reports about the personal life of Bryce Cartwright refer to a private matter," said Chairman Dave O'Neill.
"Panthers Board and management had no prior knowledge of these allegations.
"At no stage has the club communicated with 'Miss X' or directed any other person on behalf of Panthers to do so.
"Panthers have no knowledge of receiving any correspondence from 'Miss X'.
"Out of respect to both parties, the club will be making no further comment."
It is not the first time Cartwright has been thrust into the spotlight due to an off-field issue. Last year he was the victim of revenge porn and death threats by a former partner, who has since had her charges dismissed under the Mental Health Act.
NRL CEO Todd Greenberg said on Triple M this afternoon that the code's Integrity Unit would not get involved in the situation. He said it was fundamentally a personal matter.