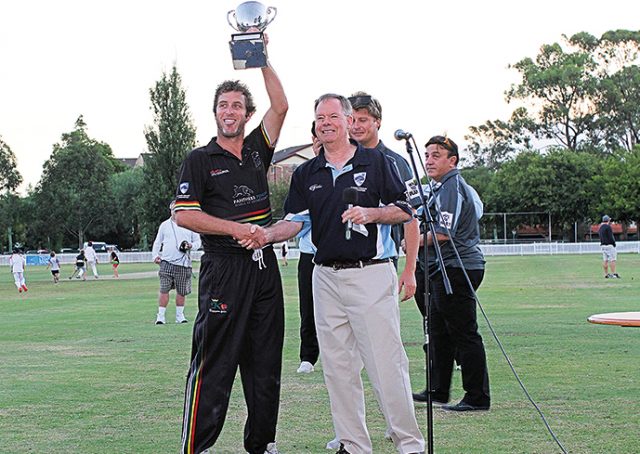 Inspirational Penrith Cricket Club captain Matthew Halse has announced his retirement after 23 seasons in the game.
The first grade skipper – who put his heart and soul into the club for more than two decades – made the announcement following Penrith's exit from this year's NSW Premier Cricket finals series.
Speaking with the Weekender, the 36-year-old said the time was right to hang up the gloves and pads.
"While I'm physically still OK, I'm not getting younger and the team is in a really good place," Halse said.
"Plus commitments outside of cricket like work and family are starting to take over, so it was a pretty easy decision in the end."
With over 5000 club runs and over 200 first grade wickets, Halse will go down as one of Penrith's best all-round cricketers.
Halse said the Penrith Cricket Club means the absolute world to him.
"My Dad played there when I was younger, so I literally grew up at the club," he said.
"Penrith does mean a lot to me. It's a great club to play for with plenty of good people involved. I've made a lot of good memories and friends over the years."
One of Halse's greatest memories as a Cat happened just last month when, after five years as captain, he finally won an elusive First Grade title.
Halse said winning the First Grade Limited Overs Grand Final in thrilling fashion will be a moment he'll never forget.
"That's certainly right up there – not only to win a premiership but in the manner of how we won it," he said.
"That day was very special. It was good to achieve that with a good bunch of mates."
While Halse will cherish that premiership forever, he does have one regret.
"I would've liked to have won the main competition – the Belvidere Cup – but it's bloody hard to win," he said.
"It hasn't been through a lack of trying though, we made the finals quite a few years in a row but couldn't quite get over the line."
Halse said while he hasn't given away cricket completely, he will take the next summer off to contemplate what he'll do next.
"I'll just enjoy a few years off and let the kids grow up a bit first," he said.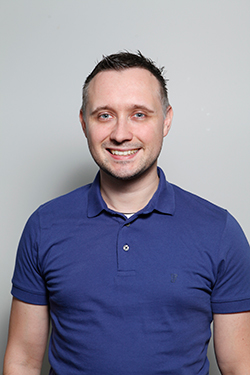 Nathan Taylor is the Weekender's Deputy Editor and Senior Sports Writer. He also compiles the weekly Chatter on the Box TV column. Nathan is an award-winning journalist, who has worked at the Weekender for a decade.