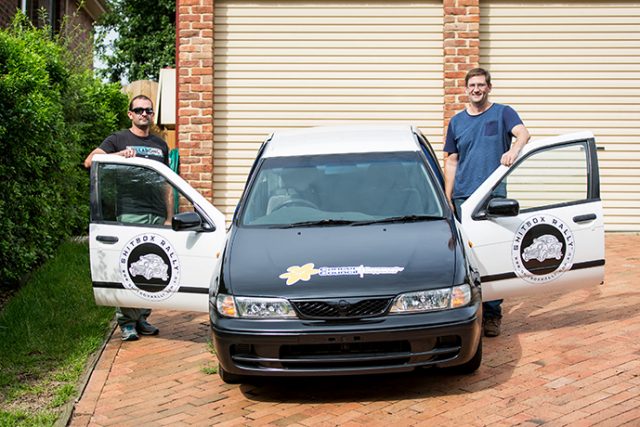 Glenmore Park's Blues Brothers, Shane Kerr and Jason Chapman, will drive a run-down car across some of Australia's most arduous roads – all for a good cause.
Raising money for the Cancer Council, the Shitbox Rally is not a race, but rather a challenge to achieve the unthinkable.
"The goal is to get a car that is worth less than $1,000 and then drive it across Australia," Mr Kerr said.
"Neither of us have done anything like this before, so it's new to both of us."
The boys are doing their part in the fight against cancer with many family members and friends affected over the years.
"Initially I applied for it because one of my good friends was diagnosed with leukemia," Mr Kerr said.
"I know a lot of friends who are currently battling cancer, so I wanted to do something to pay it forward."
With help from community sponsors including Bob Jane T-Mart Blacktown, Comprehensive Logistics and Critical Success Solutions the Blues Brothers' donations are climbing.
"We have so far raised about $3,500 in online donations but what were really after is corporate sponsorship."
"Overall, the top team is on $14,000 and we're on $6,500, so we're trying to raise as much as we can.
"The goal was originally $4,000 so we've already gone past it."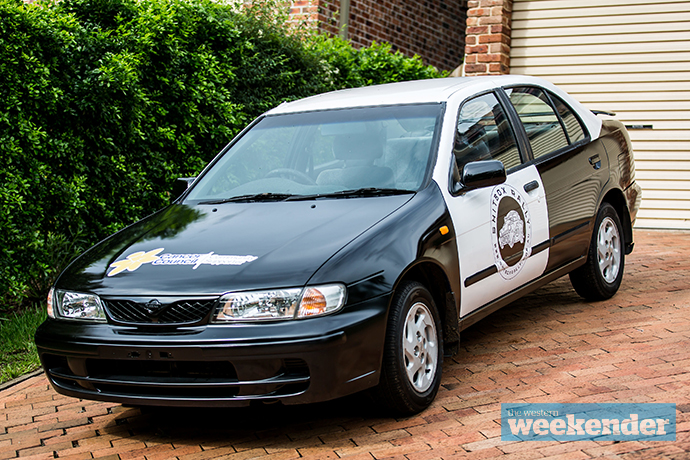 Running from Adelaide to Cairns between Saturday, May 27 and Friday, June 2 the boys are confident their Nissan Pulsar will survive the challenge.
"It's a worthy cause and everybody knows someone who is affected by cancer," Mr Kerr said.
"Every little bit of help counts. I've been telling people to pay it forward and do your bit."
To make a donation, visit shitboxrallyau-2017.everydayhero.com/au/blues-brothers.
Emily Newton is the Weekender's police and political reporter. Emily is also the Weekender's Senior Journalist.