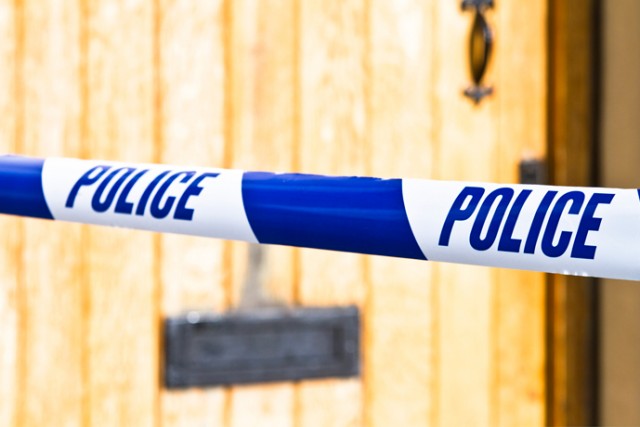 A woman and her baby have locked themselves in a bathroom in an attempt to protect themselves from her ex-partner.
Police attended a residence at Jamisontown on Friday, February 10 following an aggravated break and enter.
Shortly before 1.15am, it is alleged that the 18-year-old victim and her young daughter were inside a residence on Regentville Road with another male family member.
It is then alleged that the woman's ex-partner has smashed the common entry glass door to the complex of units at the residence.
Fearing for her safety, the woman then hid in the bedroom with her baby and locked the door.
The male ex-partner then climbed onto the unit's balcony in an attempt to gain entry to the residence, where he was unsuccessful.
He then made his was to the front door where he was able to force entry by kicking open the door.
However, the male then fled when he came across the victim's relative in the unit.
The perpetrator, a 21-year-old South Penrith man, handed himself in to Penrith Police a short time later.
He was charged with 'Aggravated break and enter with intent knowing person there', and was refused bail.
He will appear in Penrith Local Court on Friday, March 17.
Emily Newton is the Weekender's police and political reporter. Emily is also the Weekender's Senior Journalist.