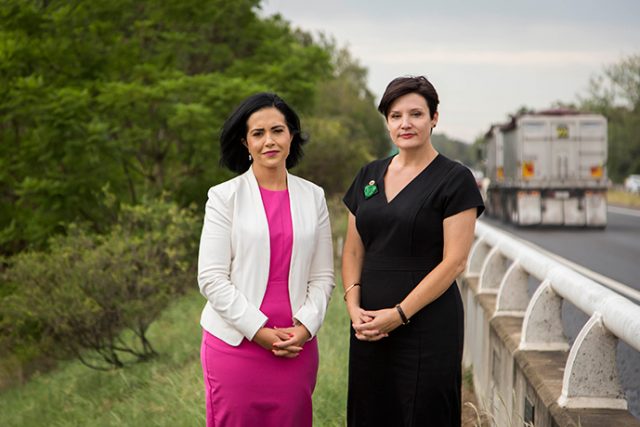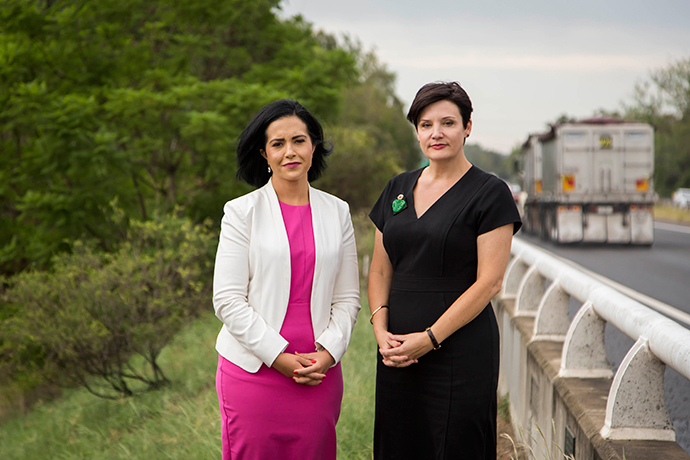 Penrith residents are being urged to make submissions to an upcoming inquiry into road tolling in NSW, with locals about to pay up to $2000 a year to get to work in the city.
The Upper House inquiry will look at how tolls are set, including how the fee, duration and increases are determined.
This is off the back of the news that distance based tolls will be introduced along the M4 Motorway between Church Street in Parramatta and Homebush Bay Drive in Homebush.
Member for Londonderry, Prue Car, who has been petitioning for the stretch of road to remain free, told the Weekender it's unacceptable and that Member for Penrith, Stuart Ayres, needs to fix it.
"It defies logic that Stuart, as a local member, doesn't understand that this is one of the biggest issues in his electorate," she said.
"I think the community of western Sydney are going to be slugged really hard financially with thousands of locals travelling east for work every day – they're a hostage audience.
"The fact that the government thinks it's acceptable to slug us with $2000 a year to get to work and get home to our families is just absolutely disgraceful."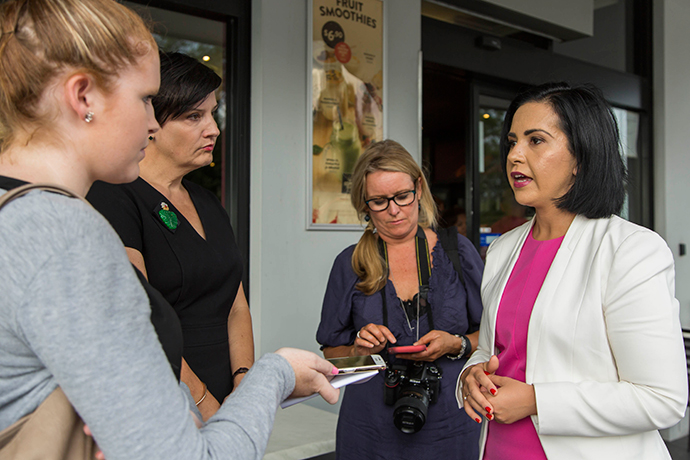 The tolls of between $1.63 and $4.21 will begin once widening of the M4 to four lanes in each direction on the 7.5-kilometre stretch between Parramatta and Homebush is completed.
Shadow Minister for Roads, Jodi McKay, told the Weekender Labor wants transparency on the issue.
"They haven't been honest about when it's going to be introduced – first they said the start of this year, now they're saying mid-year so we still don't know," she said.
"Stuart Ayres, as the Minister for WestConnex, has the ability to stop the toll on the M4 but he isn't."
However, Mr Ayres said drivers will get value for their dollar.
"A toll of 0.42c per kilometre with a cap is part of the funding strategy for all of WestConnex and I believe this will represent value for drivers," he said.
"Free roads will always remain as an alternative for those who don't want to pay a toll. Unlike Labor we will not be removing choice for drivers."
Submissions to the inquiry can be sent via www.parliament.nsw.gov.au.