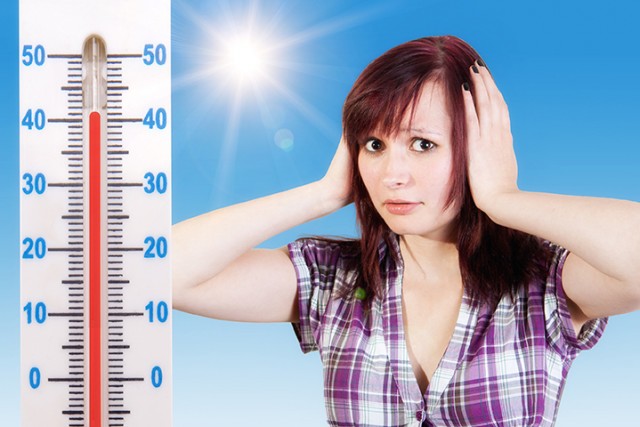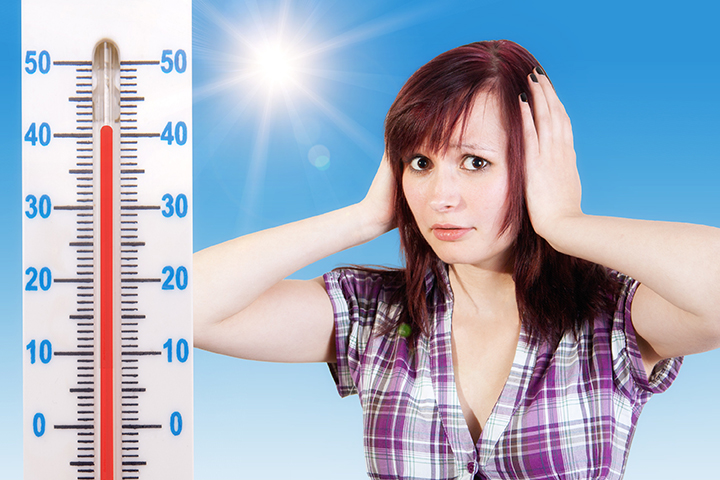 Temperatures are expected to soar past 40 degrees in Penrith today.
It was already close to 26 degrees at 8.30am in Penrith, with the Bureau predicting the temperature could top 41 degrees later this afternoon.
A Total Fire Ban is in place across New South Wales while locals are being urged to stay indoors or find ways to keep cool.
SafeWork NSW has urged businesses to ensure workers are safe in the hot conditions today.
"The heat can reduce a worker's concentration, ability to recognise risks and communicate effectively which can potentially result in serious injury or even death," said Executive Director of SafeWork NSW, Peter Dunphy.
"Businesses and workers, particularly those working outdoors, should adopt a flexible and common sense approach to working in the heat this week."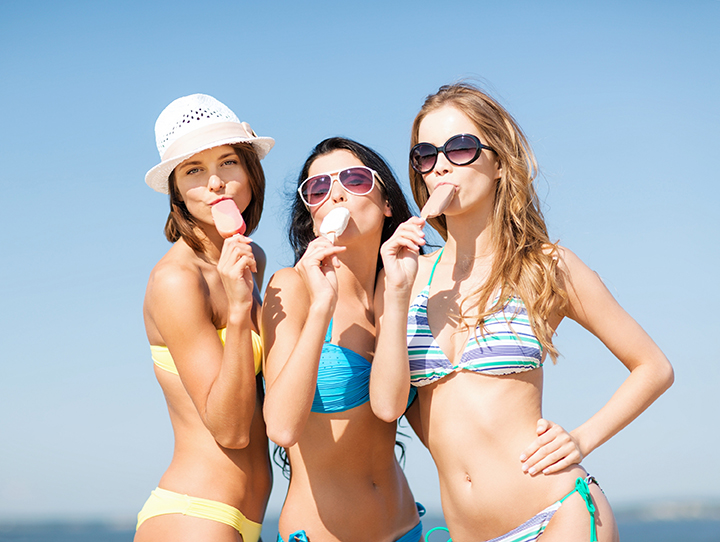 The Bureau of Meteorology says the best way to reduce the risk of heat-related illness is to drink plenty of water and keep your body as cool as possible, and avoid prolonged sun exposure by staying indoors in cool or air-conditioned facilities.
Penrith City Council has also released a list of tips to keep cool today, including drinking plenty of water, taking care of others and implementing a plan. See the list here.
With extremely hot temperatures expected to continue in Penrith through the rest of summer, the Red Cross is reminding people to not only keep hydrated but to keep in contact with loved ones who might be at risk.
Melissa Morgan from the Emergency Services department at Red Cross said that people who are at higher risk in heatwaves need extra attention in the hotter months.
"While the heatwave is a risk for all of us, we know that particularly old people or the very young, people on particular medication or those who work outside are at risk during heatwaves," Ms Morgan said.
"It's good to connect in with the people around you. Check in with your neighbours if you know that they might be older or have young children or aren't particularly well."
Stay up to date with the temperature and weather-related news via our Twitter account: @wwpenrith.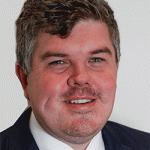 Troy Dodds is the Weekender's Managing Editor and Senior Writer. He has more than 15 years experience as a journalist, working with some of Australia's leading media organisations.