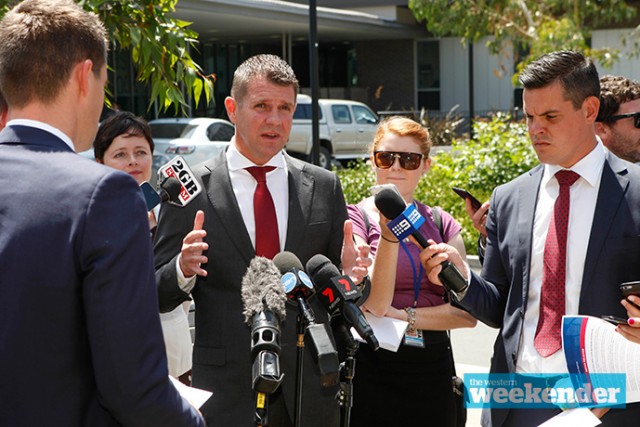 New South Wales politics has been rocked by the shock resignation of NSW Premier Mike Baird this morning.
Mr Baird is stepping down after just two years and nine months in the job. It's less than two years since he won the 2015 State Election.
"As I have reflected on the approaching halfway mark of our current term of government, and the opportunity it presents to refresh the Cabinet team, I have decided that this is the perfect time for me to hand the reins over to a new Premier," Mr Baird said this morning.
"Serving as Premier of NSW has been a tremendous honour, but I have made clear from the beginning that I was in politics to make a difference, and then move on. After 10 years in public life, this moment for me has arrived."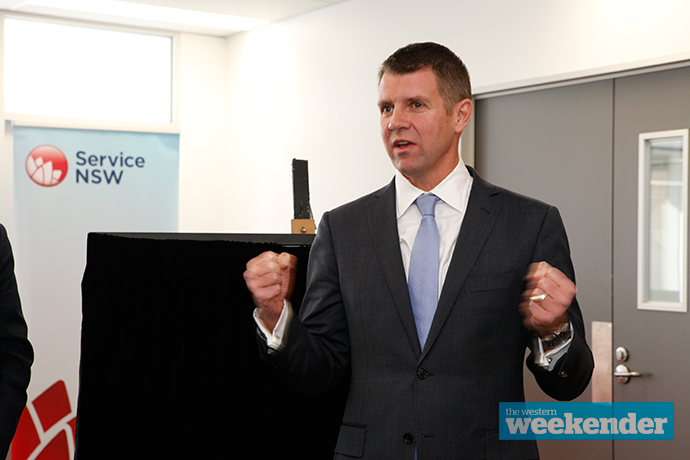 Mr Baird emerged as one of the most likable figures in Australian politics after taking over from Barry O'Farrell in 2014.
"I am immensely proud of what Barry O'Farrell and I – together with Andrew Stoner, Troy Grant, John Barilaro and our teams – have achieved over the past six years," Mr Baird said.
"We have repaired the State budget, rejuvenated the economy, created jobs in unprecedented numbers, boosted frontline services and unleashed an infrastructure boom in Sydney and the regions, which everyone can see with their own eyes.
"I have always stressed that sound management of the budget and balance sheet is not done for its own sake. As well as enabling us to improve services and infrastructure, it allows us to protect the vulnerable.
"Among other achievements in this area, I am proud of the extra resources we have been able to direct towards our neediest schools (as the first State to sign up to the Gonski agreement); towards those with disability and their carers (as the first State to implement the NDIS); and towards vulnerable families, including through additional support for our FACS caseworkers.
"The infrastructure miracle unfolding around us has been possible only because the Liberals & Nationals took a plan to the NSW public in 2015, and prevailed over a massive scare campaign mounted by Labor and the unions.
"As a result, the agenda that I entered public life to establish is being implemented. What matters now is that the new Cabinet should have time to settle in and reaffirm its own agenda ahead of the election in 2019 – because only the Liberals & Nationals can be trusted to manage the continuation of the economic recovery and the infrastructure boom."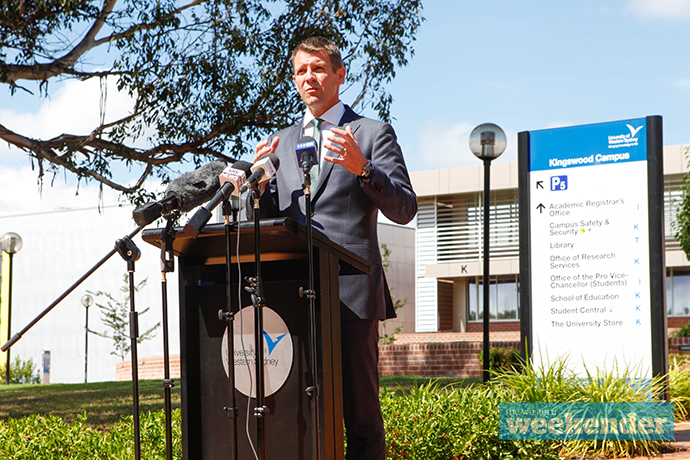 Mr Baird said there will be a Liberal party-room meeting and a spill of leadership positions next week.
"Following that meeting, I will resign from Parliament, effective immediately. It has also been an immense honour to represent the people of Manly since 2007, and my retirement from politics will enable fresh leadership for my community," he said.
Mr Baird has announced he will hold a press conference at 10am.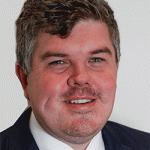 Troy Dodds is the Weekender's Managing Editor and Senior Writer. He has more than 15 years experience as a journalist, working with some of Australia's leading media organisations.