Penrith's Ross Hutchison is known as being a lovable larrikin with a big smile and an even bigger heart.
He rarely speaks of the enormous tragedy that rocked his family 40 years ago, but on Wednesday he stood with so many others to remember his sister Cheryl, who was killed in the Granville Train Disaster.
Cheryl was just 21-years-old when she, along with 83 others, lost their lives in the tragedy on January 18, 1977.
"My sister was a very special girl… she was tremendous with the kids" Mr Hutchison said.
"She was beautiful… the apple of mum and dads' eye."
The small amount of money his family received as Government compensation following the tragedy went to building a children's playground at Westmead Hospital to honour his sister's memory.
Mr Hutchison is pleased that the State Government is set to formally apologise for the disaster.
"The fact that the Government is finally saying 'yep we blew it', it is about time," he said.
"Every day of my life it's there, it would be a lot like that for many other people. It still lives with us."
Mr Hutchison will never forget that devastating day and receiving the news that his sister had passed away.
"I had to identify my sister after she had been under 300 tonnes of concrete… it was a tough call," he said.
"I relied a lot on the rings that were on her hand to be honest to confirm the fact that it was her."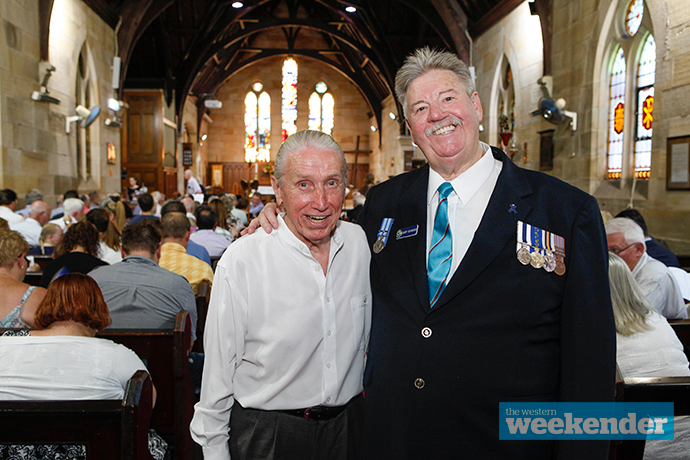 Prime Minister Malcolm Turnbull and Premier Mike Baird spoke at the commemoration on Wednesday and offered their condolences to the families of the victims.
"We put our arms around you in love and solidarity, but we know we will never truly understand the burden you bare and the pain you endure," Mr Turnbull said.
Lindsay MP Emma Husar also has a personal connection to the tragedy.
"This memorial is particularly moving to my family because my mum, who was pregnant with my sister at the time, was aboard the train when it derailed," she said.
"She survived, but that awful day has lived with her for the rest of her life."
This year for the first time the service acknowledged 84 victims, counting the death of a pregnant victim's unborn child.
Emily Newton is the Weekender's police and political reporter. Emily is also the Weekender's Senior Journalist.