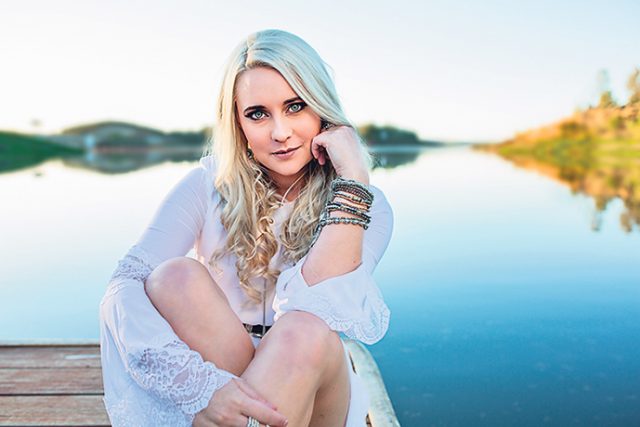 Country music darling Aleyce Simmonds is releasing her highly anticipated third album 'More Than Meets The Eye' and she's bringing the launch party to Rooty Hill.
Supported by alternative country artist Tori Forsyth, the six-time Golden Guitar finalist will give audiences the chance to get up close and personal for a taste of her latest release – including the new single 'Defeated'.
At just 29, and with two ARIA Top 10 albums already under her belt, Aleyce is one of the rising stars of Australian country music.
Starting out in the industry in her late teens, the singer-songwriter has become a regular on the touring circuit, with her solo and festival shows gaining her a strong following.
Aleyce has earned comparisons to artists like Emmy-Lou Harris and Shania Twain with her blend of contemporary country, old-school country and classic rock.
Don't miss your chance to see one of country's up-and-comers live on stage at Rooty Hill RSL.
Aleyce Simmonds' album launch will be on at the Rooty Hill RSL on Saturday, February 4 at 8pm. Tickets are $10-$20. For more information, visit www.rootyhillrsl.com.au or call 9677 4916.