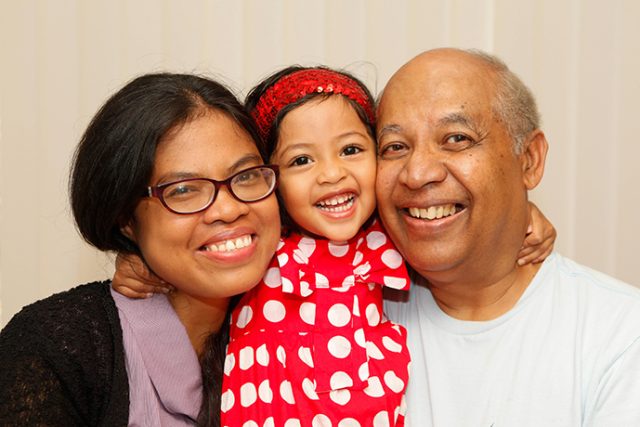 Thousands of people from all walks of life, with different backgrounds and nationalities are set to become proud Australian citizens next week, including Oxley Park resident Catherine Bonne.
The Philippine national will become an Australian citizen when she takes the pledge of loyalty to Australia at a special ceremony.
Having already sat her citizenship exam, taking the pledge is the last thing on Ms Bonne's to-do list.
"I'm really excited to become a citizen – it's a beautiful country with beautiful people and it really is a blessing for me and for my family," she said.
"We love living in western Sydney especially because some of my partner's family lives here so it's nice to be close to them.
"We've also made a lot of friends here which has been great."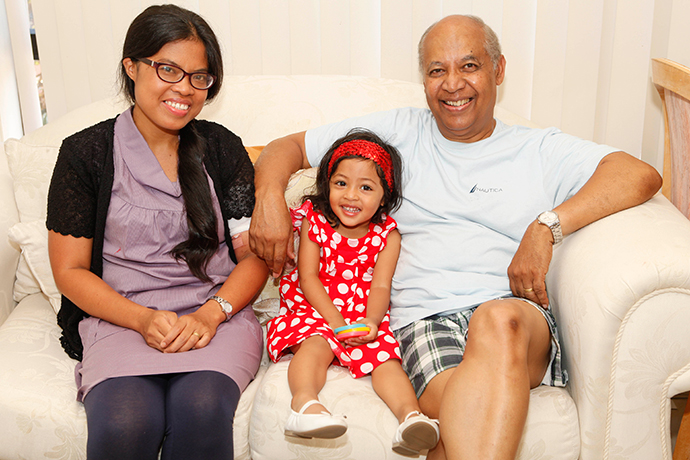 Ms Bonne moved to Australia in 2012 after she met her now husband Mario when he was working as a missionary in the Philippines.
He is already an Australian citizen after sitting the test several years ago.
The couple have a two-and-a-half-year-old daughter Eliana, who is also an Australian citizen.
"For me to become an Australian citizen is a big thing – it will bring me and my family a lot closer together," Ms Bonne said.
"I love Australia because it's just such a beautiful place and there's a lot of freedom – we're very happy here."