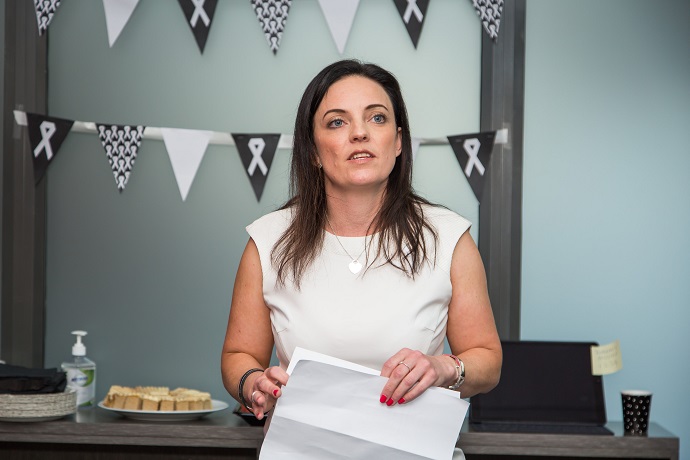 Lindsay MP Emma Husar has re-opened the east versus west debate in a scathing opinion piece in which she says "eastern elites" continue to treat people from western Sydney like "second class citizens".
As debate over the 24 hour operation of the new airport at Badgerys Creek intensifies, Ms Husar says "the commentary club" from the eastern suburbs are intent on pushing an airport onto the community that they would never accept themselves.
"The realities of being left behind have been woven into the social fabric of western Sydney for decades," Ms Husar wrote.
"Anything the east doesn't want, gets lumped on us: toxic waste, an industrial tip, a jail with 800 of Her Majesty's most heinous house guests, and a 24-hour-a-day, seven-day-a-week airport.
"Meanwhile, our neighbourhoods are missing critical pieces of infrastructure for a city housing more than two million people: a properly-resourced hospital for starters."
Ms Husar says when western Sydney needs something, it is constantly left to fight for it.
"In the face of our infrastructure and services deficit, you better believe Western Sydney has learnt how to fight for what we need – and we've been at it for quite a while now. Anything we've needed has only ever been delivered through the strength of our community; megaphone in one hand, placard in the other," she said.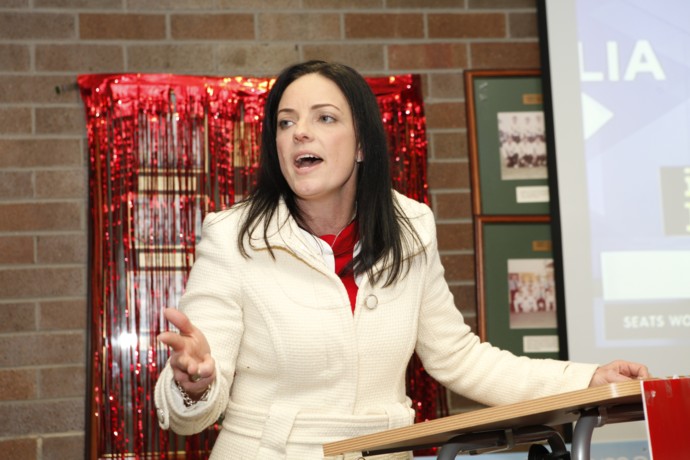 "Likewise for the raw deals that are constantly being pushed onto us by communities in the east – people who think their toxic waste is better off sitting in our neighbourhoods rather than their own, people who think Sydney needs 24/7 flights but don't want to hear noise over their own homes after 11pm.
"We've had decades-long fights with the eastern elites treating the west like second-class citizens, holding our communities to ransom for the basic things we need, and calling us ungrateful if we dare to say no to things after they themselves have said no. Over the years we've been trained to fight for our quality of life, and we hold it dear."
Ms Husar has been critical about a lack of job modelling, published flight paths and employment guarantees associated with the new airport.
She said she remains "deeply suspicious" of the airport project, and the impacts it will have on the community she represents.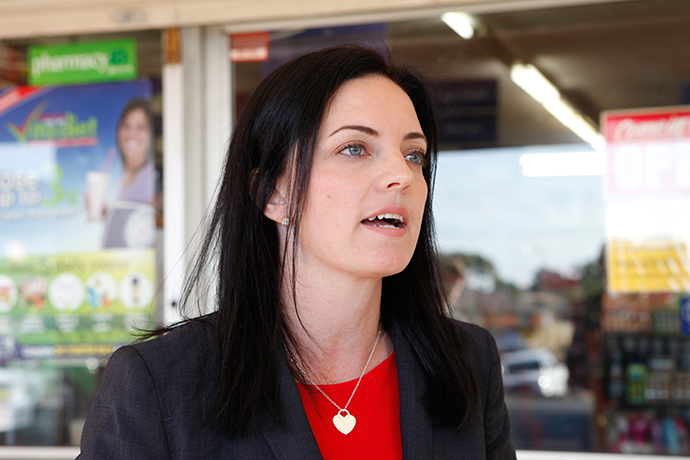 "The people pushing this airport are the same people who are flatly refusing the long-standing option favoured by almost all involved: lifting Kingsford Smith's hourly flight caps by just five planes an hour," Ms Husar said.
"My job is to ensure my community gets the best possible deal from government investment. It's a job I'll continue to do, whether eastern suburbs hypocrites like it or not."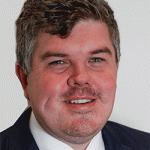 Troy Dodds is the Weekender's Managing Editor and Senior Writer. He has more than 15 years experience as a journalist, working with some of Australia's leading media organisations.