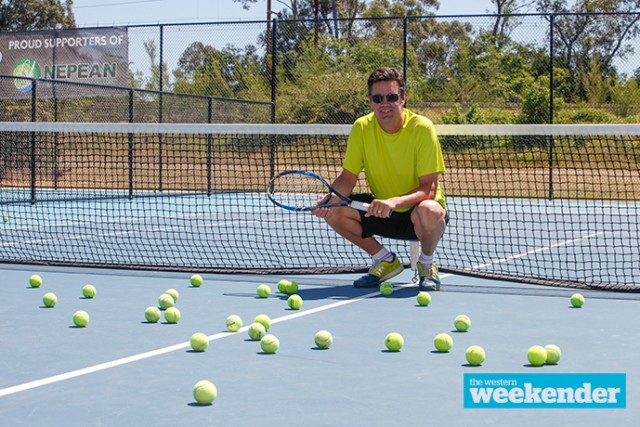 Tennis Australia and Nepean District Tennis Association (NDTA) are on the lookout for Australia's next tennis superstar right here in Penrith.
The association is open right through January, and will be offering free tennis lessons to any child aged three to 18 years who would like to give it a try.
"With tennis in the media at the moment, many parents are looking at enrolling children into tennis programs for the new year. Penrith is a city with a lot of talented athletes, and tennis is a sport that offers huge opportunities to good junior players," said NDTA CEO Chris Woodland.
"Tennis Australia has identified Penrith as a key Regional Centre for future tennis development, and along with Penrith Council and the State Government have invested in redeveloping the facility to international standard."
With tennis on the rise in Penrith, Tennis Australia agrees that the city is the perfect place to hold a talent identification day.
Free lessons will be conducted right through January for children aged three to 18-years-old. There will also be free Cardio Tennis and Adult Group Lessons for adults.
Woodriff Gardens Tennis Centre is in the heart of Penrith at the corner of Castlereagh Rd and High Street. Further enquiries and bookings can be made at the pro-shop on 4721 2880.