Prime Minister Malcolm Turnbull has given the final tick of approval to the new airport at Badgerys Creek.
Mr Turnbull's confirmation brings to an end decades of speculation about a second Sydney airport.
"We're in a situation where this airport is needed," Mr Turnbull said.
"It will become a catalyst for investment and growth in western Sydney."
The first flights from the new airport are likely to take off in the mid-2020s.
Mr Turnbull said some two million people live closer to the airport site at Badgerys Creek than the current airport at Mascot.
The airport will generate around 9,000 jobs by the early 2030s.
"The need for an airport in western Sydney has been obvious for many years," Mr Turnbull said.
"We're getting on with the job – this airport will be built."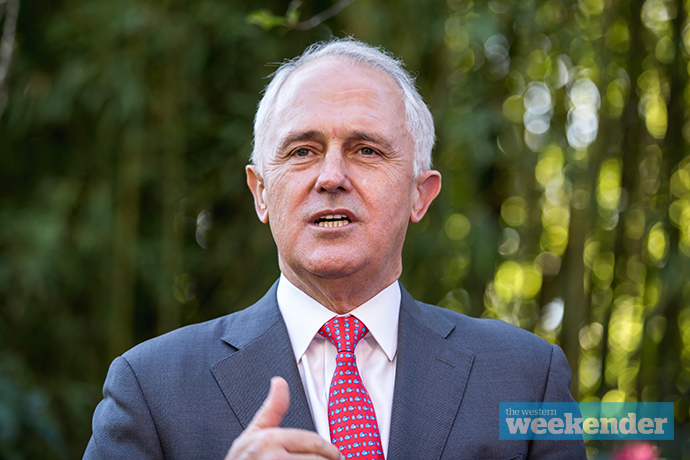 Penrith Labor Councillor Ben Price has called for Council to consider withdrawing its support for the airport following today's approval.
"Before being elected to Penrith Council, the previous Councillors took what I thought was a sound position regarding Badgerys Creek Airport. They resolved to give their qualified support for the proposed airport. Some of the preconditions for this support were a curfew to match Kingsford Smith Airport, government to commit to construct a North/South Rail Link, which would be fully operational before a flight took off and a number of other environmental conditions," Cr Price said.
"Fast forward and we now have the Airport approved without at least two of the critical pre-conditions being met. The curfew is not included in the plans and furthermore the Federal Infrastructure Minister, Paul Fletcher has advised Council that the airport will operate without a curfew. It doesn't get much clearer than this.
"We are no closer to getting a North/South Rail line. In fact the State Government can't even commit to reserving a rail corridor for the future construction of a line let alone having a fully operational service in place before the opening of the airport."
Cr Price has called for a report from Council to seek further clarification to see if any of the other environmental pre-conditions have been addressed in the final EIS.
"There is now a clear case to argue that with many of our preconditions not being met that Council ought to reconsider our position and either reaffirm our support and risk betraying the undertakings Council make to our ratepayers or look to withdraw it," Cr Price said.
"I believe Council should withdraw its support for the Airport."
Penrith Council is yet to release a statement on the airport's final approval, but Blue Mountains Council has already condemned today's announcement.
"The Prime Minister has approved an incomplete Airport Plan which is based on a grossly inadequate Environmental Impact Statement (EIS) and tokenistic community consultation," said Mayor, Mark Greenhill.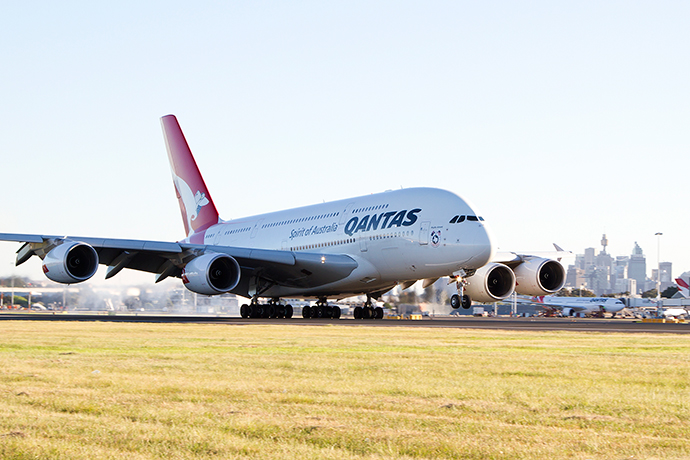 "You would think that detailed flight paths are fundamental to an Airport Plan. We don't even know where the planes are going to be flying."
Federal Member for Lindsay, Emma Husar, also slammed the approval, labelling it a "bitter farce".
"Malcolm Turnbull's office is in overdrive trying to claim this as a win before the Christmas break, but the reality is there's still very important work to do before we even know what we're getting with this airport," said Ms Husar.
"Malcolm Turnbull and his Liberal Government have failed to be transparent every step of the way. Now they're green-lighting a massive project that has no local jobs plan, no commitment to build rail, no detail on flight paths and noise mitigation, and the necessary site impact tests haven't even been completed.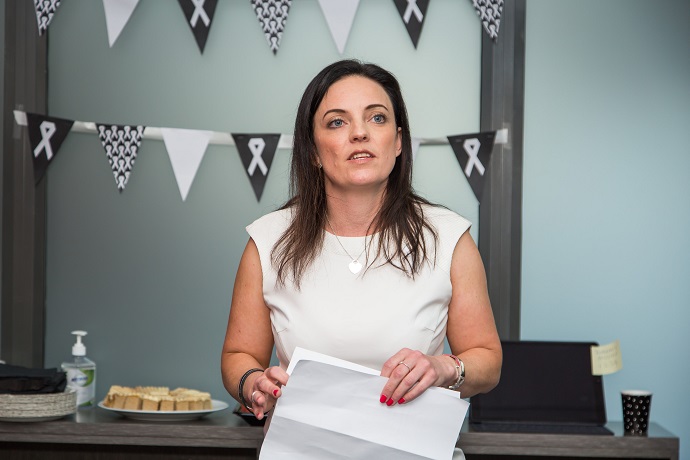 "It's a bitter farce, and the people of Western Sydney have a right to feel conned and cheated by the actions of this Liberal Government."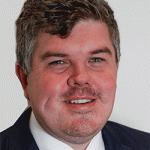 Troy Dodds is the Weekender's Managing Editor and Senior Writer. He has more than 15 years experience as a journalist, working with some of Australia's leading media organisations.