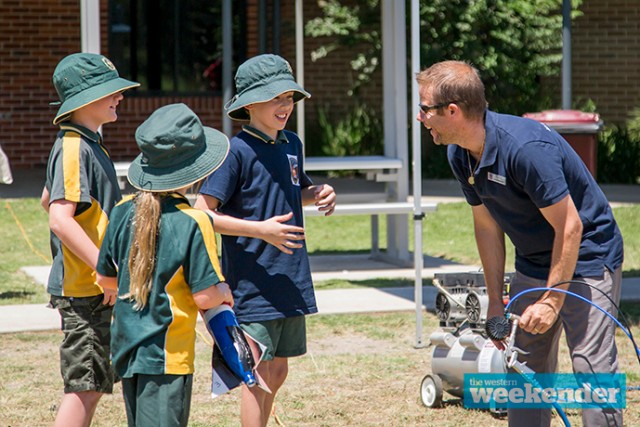 McCarthy Catholic College is paving the way for innovating learning in maths and science.
The Emu Plains-based school invited approximately 300 primary school students from the area to participate in STEM (Science, Technology, Engineering and Maths) activity days.
Held on Thursday, December 1 and Tuesday, December 6, students took part in hands-on learning to solve scientific clues and build their own rockets to launch into the sky.
When asked about their day, students described it as "fun".
Assistant Principal Michelle Deschamps believes the activities challenge children in a way that can't be measured in testing.
She said students are studying for jobs that today don't exist and education needs to focus on forging career paths to reflect this.
"Education is profoundly changing," she said.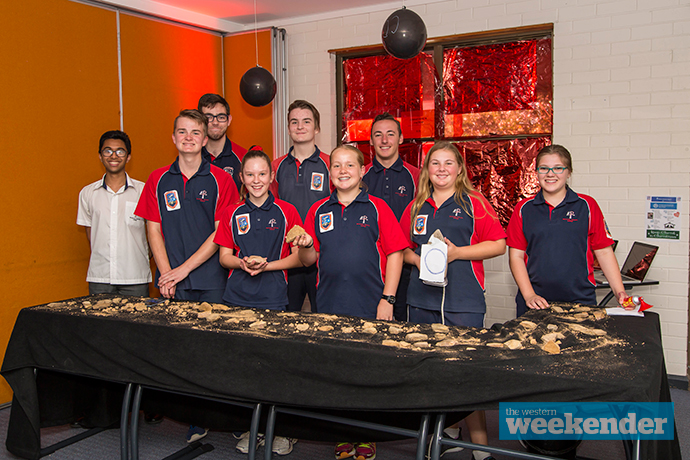 By changing the way they look at education, the staff at McCarthy are finding that the students are "rising to the challenge" and "getting it, every single time", Ms Deschamps said.
The school is challenging the idea that Australian students have fallen behind in maths and science following the latest Trends in International Mathematics and Science study released last week.
Receiving major media attention, the report showed that Australian students have fallen in the latest international maths and science rankings.
Local staff and students at McCarthy are furious with the media 'beat up' Aussie students have received following the recent report.
School captain Luke Fenech said that he felt he and his peers were attacked, believing the report was a misrepresentation of Australian students.
"It was completely statistical based. It doesn't look into the real life skills we're gaining," he said.
He argues that science and maths teach critical thinking, and that knowledge is more important than any exam score.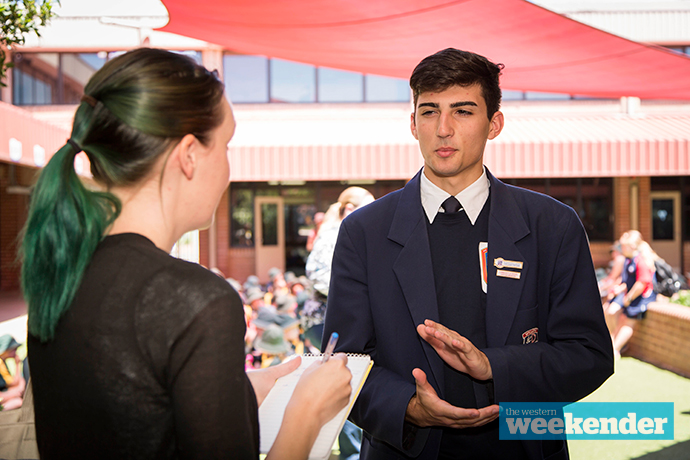 With aspirations of becoming a lawyer, he feels confident that the initiatives like these STEM days have ensured he and younger students are capable and ready to join the community workforce, and his teachers agree.
"Every individual is different, and a teacher's job is to identify who needs help," Ms Deschamps said.
"School is about finding out who you are, it's about leaving school and being happy."
Emily Newton is the Weekender's police and political reporter. Emily is also the Weekender's Senior Journalist.