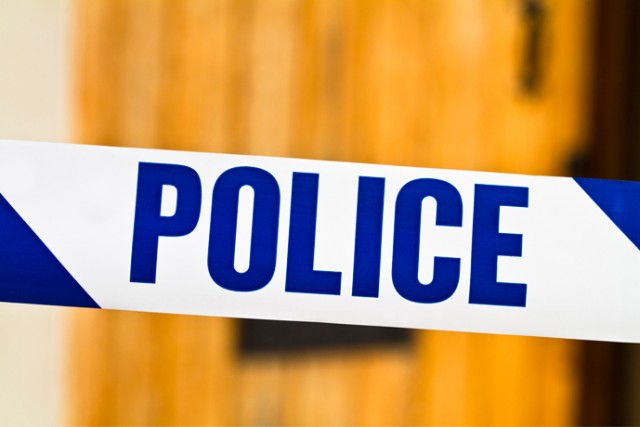 Two men are on the run after they robbed a service station last night, armed with a machete and an iron bar.
At about 9pm on Monday, November 21, the two men entered a service station on Carrington Road, Londonderry.
"The man armed with the machete allegedly threatened an employee of the store," a police spokesperson said
"An amount of cash and other goods were taken from the store before the pair fled on foot. Police arrived at the scene a short time later and established a crime scene."
Officers from the evidence recovery unit also attended.
The men are described as of Pacific Islander appearance and aged in their 20s.
The employee told police he couldn't make out their faces as they were wearing hoodies and facial coverings at the time of alleged robbery.
CCTV images were seized and are being reviewed by police.
Police are continuing their investigations and are asking anyone with information to contact Crime Stoppers on 1800 333 000.