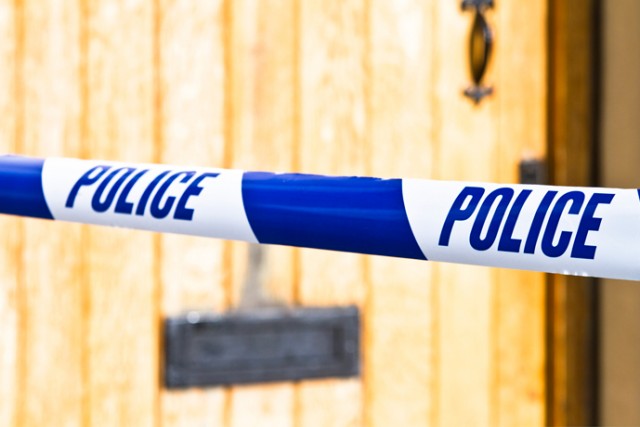 Police from Penrith Local Area Command are investigating the circumstances surrounding the robbery of an Eagle Boys pizza shop overnight.
About 10.30pm last night, two employees were in the process of closing the York Road business when two men entered the store and jumped the counter.
One of the men was armed with a large machete and both began yelling at the two employees demanding money from the till.
The staff handed over the night's takings and the two men ran from the store.
Police were called and a crime scene was established.
Detectives from Penrith will continue the investigation and would like to speak with anyone who may have information that could assist.
Police are urging anyone with information in relation to this incident to call Crime Stoppers on 1800 333 000.