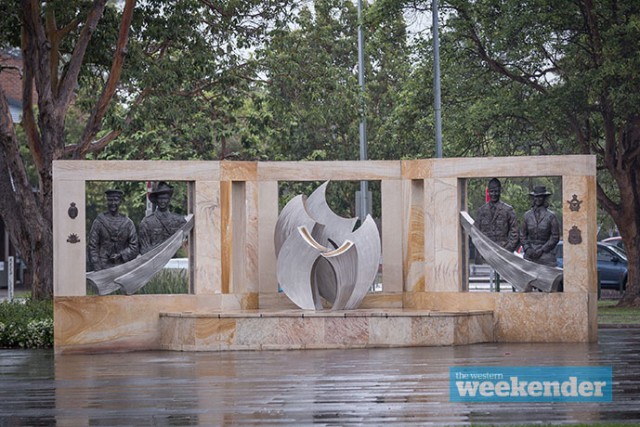 Hundreds of people will gather across St Marys and Penrith on Friday, November 11 for Remembrance Day commemorations.
St Marys RSL Sub-branch Honorary Secretary, Tony Fryer, said locals can join for a minute's silence at the newly rectified Guns War Memorial at St Marys RSL on Mamre Road.
"We will be starting at 10.40am, and there is plenty of parking in the RSL car park," he said.
In the west of the Penrith area, locals will be gathering at Memory Park on Woodriff Street, with parking available in both Judges and Union car parks.
Penrith RSL Sub-branch President, Mick McConnell, encourages people to arrive early to get settled before 11am.
Mr McConnell said while this year's service will just be a regular service, he expects plenty to turn up, and hopes many will bring poppies.
"If you see a poppy or badge around and feel like purchasing a token for Remembrance Day you're quite welcome, because it goes to a good cause," he said.
A tribute will also be held on Friday evening at the Christmas tree lighting.