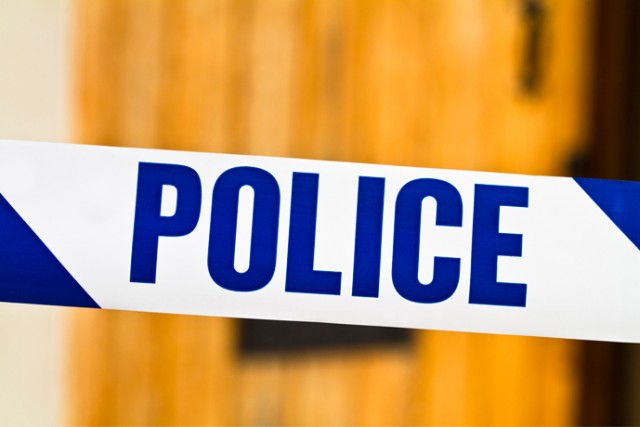 Police are still investigating after a driver of a vehicle ran into two houses yesterday morning.
At about 4.40am on Monday, November 14, police were called to a residence on Racecourse Road, South Penrith, after reports of a car accident.
On arrival, police spoke with the driver, a 28-year-old Glenmore Park man.
"The car went across the front gardens of two properties and essentially became wedged between the two houses," a police spokesperson said.
"The impact and collision has caused some of the external brickwork to crack on both houses and some damage to the interior of both homes."
No one was injured during the alleged incident.
The driver was subjected to a breath test, returning a negative result.
The fire brigade attended to clean up the debris while Sydney Water and phone and internet providers repaired the damage to the services.
The driver is currently assisting police with their inquiries.