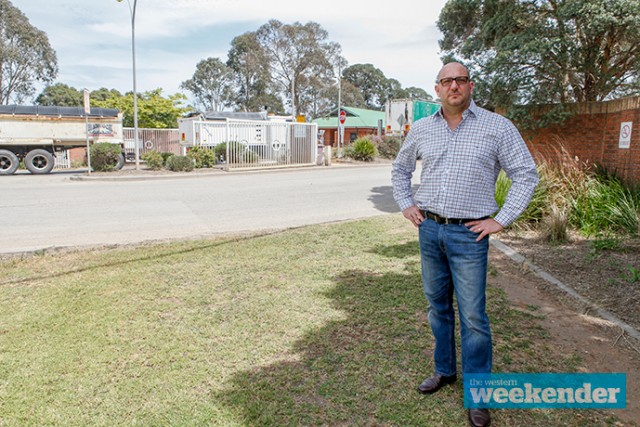 A smelly waste facility on Elizabeth Drive in Kemps Creek is on the radar of Penrith Councillor Mark Davies and Mulgoa MP Tanya Davies.
A report was brought to Council at the request of Cr Davies, who wanted to know what the SUEZ (formerly SITA) waste treatment facility and landfill site is doing to reduce the odour for residents in Luddenham, Kemps Creek, St Clair and Erskine Park.
With measures already taken by the facility, complaints regarding the odour reduced from 403 in 2013, to 46 during the same eight month period in 2016.
However, in a meeting on Monday night, Cr Davies expressed disappointment in the report.
"I have a lot of questions, and as a detailed report this is light on," he said.
"What were the conditions in approving this? My recollection was that it was supposed to be totally covered. Only a certain per cent is, so how does that relate to the original consent?"
The report will come back to a briefing so Councillors can discuss the issue in depth, ahead of Council coming to their contract renewal stage with SUEZ.