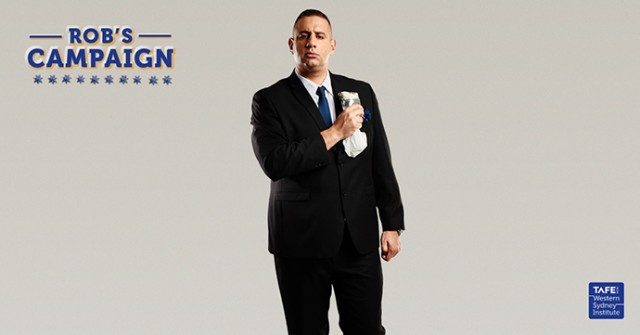 I never thought at the age of 22 that I'd be at a crossroads in my life.
I had recently quit my job as a travel agent and didn't know what to do with myself.
I hated sitting at home unemployed and feeling worthless.
I knew I had something to offer this world but didn't know exactly what.
Growing up I always wanted to be involved in sport – not playing, think more behind-the-scenes – and I also had a passion for the media.
My mission was to figure out exactly how I would land my dream job – working as a sports reporter.
Having dabbled in the TAFE system before through previous courses, I decided to turn my boredom and 'worthlessness' into finding a course that could turn my passion into a career.
I discovered Blacktown TAFE, which was a good 20 minutes from home, ran a 'Diploma in Communication and Media' course, and I decided to give it a go.
Those 12 months – three to four days a week – was the best learning experience a young guy, who never had an interest in going to university or an expensive private college, could ever ask for.
Not only did I learn everything there is to know about the media industry in a supportive, practical and laid back environment, but the teachers and friends I made all those years ago, I still keep in touch with today.
The best part of my TAFE journey is: eight years later and I'm in my dream career.
And if it wasn't for TAFE NSW, who knows how long I would've sat at home, feeling worthless, for.
This post has been presented by TAFE Western Sydney Institute, but all thoughts and opinions are my own.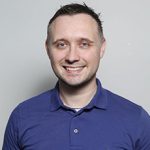 Nathan Taylor is the Weekender's Deputy Editor and Senior Sports Writer. He also compiles the weekly Chatter on the Box TV column. Nathan is an award-winning journalist, who has worked at the Weekender for nearly a decade.