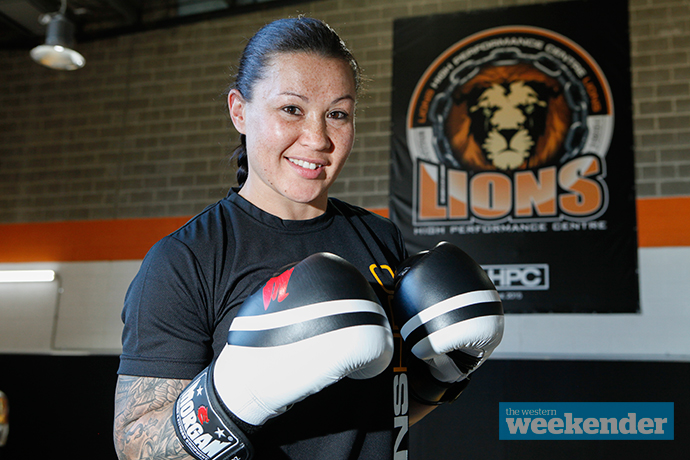 2016 wasn't the year St Marys-based MMA cage fighter Arlene Blencowe had hoped for, but after all the trials and tribulations it could very well end on the sweetest of notes.
Next week the 33-year-old will travel to Memphis in the United States where she'll enter the Bellator cage for the first time in a year.
In front of a capacity crowd inside FedEx Forum, Blencowe will be pitted against top Canadian fighter Julia Budd in a Featherweight bout for the ages.
The October 22 event will mark the first time Blencowe has fought professionally since her last Bellator fight, which resulted in a split decision win, last November.
Blencowe admitted 2016 hasn't quite been the year she had anticipated.
"After debuting in Bellator last year and winning two out of my three fights as well as both my boxing fights, I had set up 2016 to be a really big year," she told the Weekender.
"I spent all of January in the US training with Holly Holm, and I wanted this year to be a big year in the cage and the ring.
"But the boxing world title fights I had lined up fell through, and it's just been a real rollercoaster ride of emotions since then."
After battling away on the Aussie boxing scene since her mid-20's, Blencowe quit her full-time job in retail and turned to the more lucrative world of mixed martial arts when she was 30-years-old.
In 2014 Bellator MMA, the second largest MMA promotional company in the world behind the UFC, saw her potential and signed the boxer turned cage fighter to a multi-fight deal.
Next Saturday Blencowe will compete in her fourth Bellator bout against Canada's Julia Budd.
After a year without a fight, Blencowe said she can't wait to step into the cage against the fellow 33-year-old.
"I'm excited for this one because I think my style versus her style will make for a really good fight," she said.
"Julia's only lost two fights in the past, and one of those was to Ronda Rousey.
"I've watched bits and pieces of her fights before but, since being matched with her, I haven't watched anything – my coach has been doing all of that while developing my fight plan."
The mother of two, who originally hails from Port Macquarie, trains almost daily at Lions High Performance Centre inside Valley Fitness in St Marys.
Bellator 162 will be held in Memphis, Tennessee, next Saturday morning (Australian time).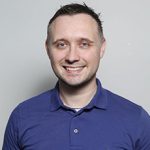 Nathan Taylor is the Weekender's Deputy Editor and Senior Sports Writer. He also compiles the weekly Chatter on the Box TV column. Nathan is an award-winning journalist, who has worked at the Weekender for nearly a decade.