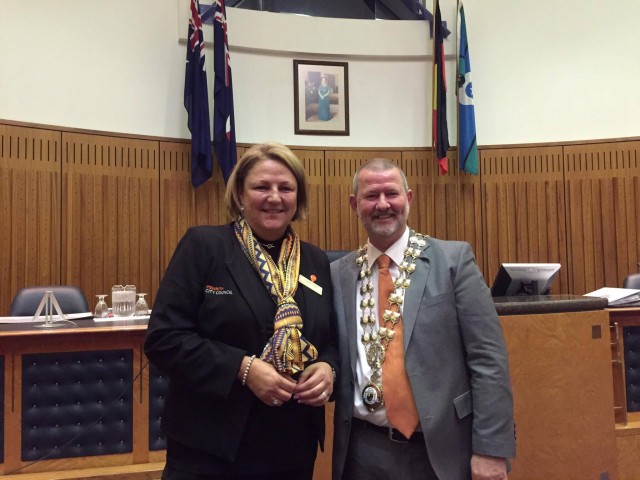 Labor's John Thain has been elected as the new Mayor of Penrith for the next two years.
The veteran Councillor was elected unopposed at tonight's Council meeting.
Liberal Councillor Tricia Hitchen will be his Deputy.
"It's been a while since I've been in this chair but it's something I look forward to," Cr Thain said.
"I'd like to thank my Councillor colleagues for their support, I am very humbled and excited to be Mayor."
Cr Thain thanked his family for their support as well as the wider Penrith community and State Londonderry MP, Prue Car.
Ms Car as well as Federal Lindsay MP Emma Husar were in attendance to congratulate Cr Thain.
Cr Thain said he was looking forward to taking on one of the city's most important jobs.
"I look forward to working with all of you," Cr Thain told his Councillor colleagues.
"We are on the right track we need to build on our success, continue to bring investment, and resolve parking issues."
Cr Thain also singled out affordable seniors living as a priority.
The last time Cr Thain was Mayor was in 2005-2006.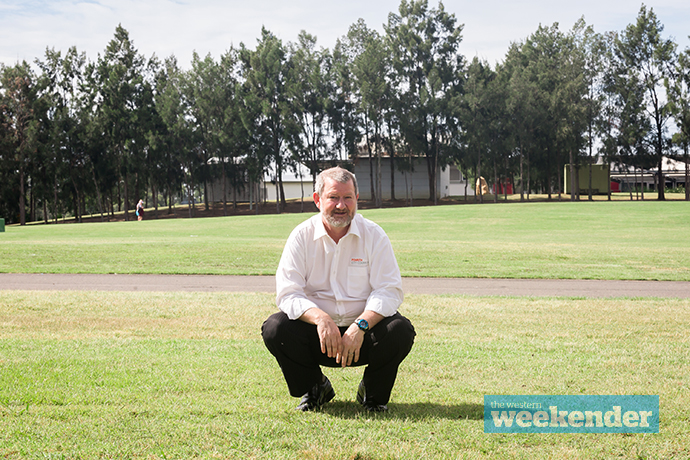 "It is now the second time that you have been elected unopposed," said outgoing Mayor, Karen McKeown.
"I can't think of any time in my 12 years of Council where any candidate has been elected unopposed."
The opposite side of politics also congratulated Cr Thain, led by Liberal stalwart Ross Fowler.
"Mr Mayor, congratulations. We are a group of people here to represent our city regardless of our political beliefs. Penrith is the political party we all represent," Cr Fowler said.
"I know you will have an agenda and I think you will get general acceptance around the table."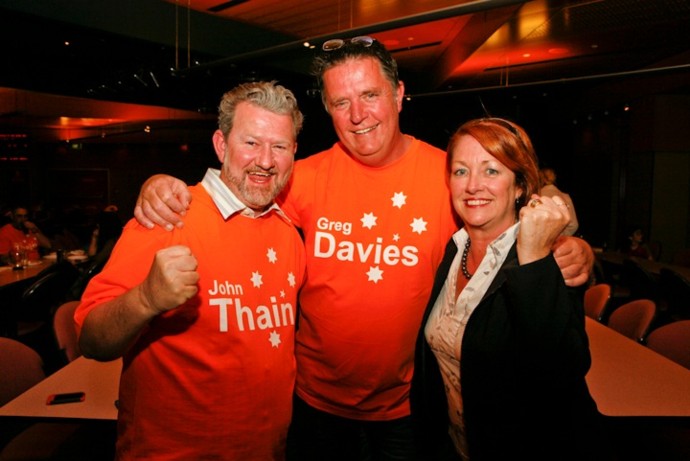 Liberal Councillor Mark Davies said it was an important time for an experienced campaigner to take the helm.
"I think it's important we have someone with good experience, you've been on Council a long time," he said.
"I appreciate your words and that your door is always open and I will make use of that from time to time."
In a minor surprise, Liberal Councillor Tricia Hitchen was appointed Deputy Mayor, also unopposed.
"I to am looking forward to working with you, it's going to be a very steep learning curve," Cr Hitchen said to Cr Thain.
"As you said before there are no silly questions and expect some to come your way."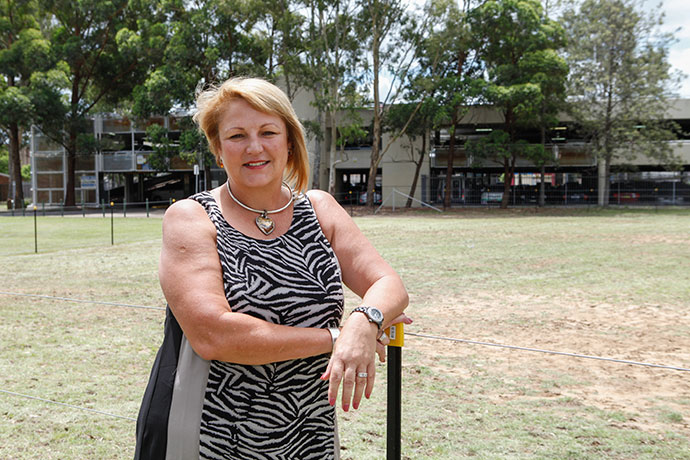 The fact that Cr Thain and Cr Hitchen were both elected unopposed suggests the Labor and Liberal parties formed an unlikely alliance to freeze out the need for a deal with an independent, such as Kevin Crameri.
While Cr Thain will be Mayor for the next two years, the Deputy term is only for one year.