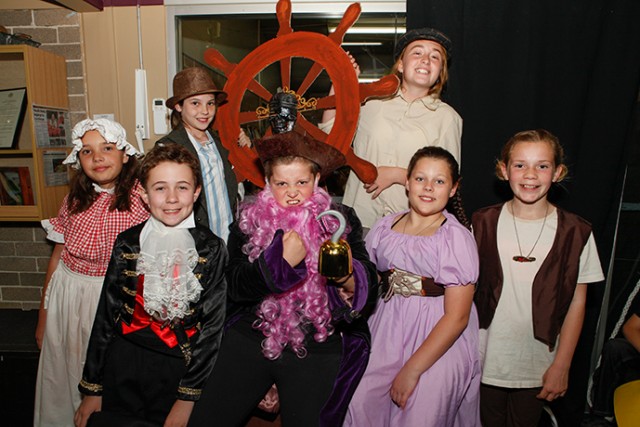 A room full of almost 60 excited 11 to 12-year-olds dressed as pirates isn't everyone's ideal mid-week experience, but there was something special about St Joseph's Primary School students this week.
They were getting ready for this year's first musical performance, 'Pirates of the Curry Bean', on Tuesday night when the Weekender visited the school.
The Year 5 and 6 students had been practicing almost every school day for over two terms for their two performances this week, which began with twins Jack and Liza Periwinkle finding a treasure map.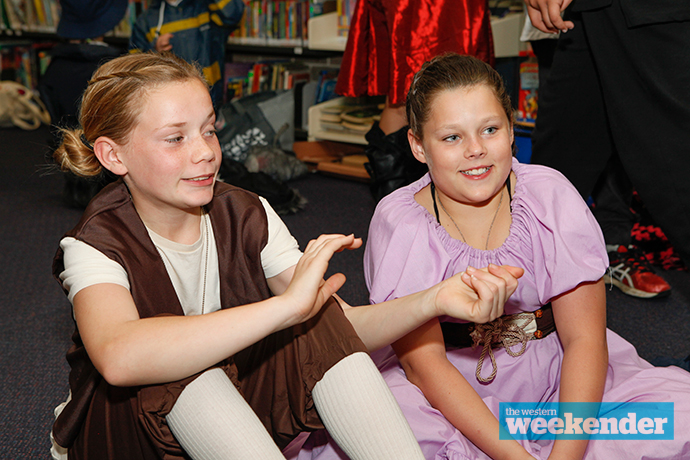 Brock Rodziewicz was the bad guy, a pirate and captain of the Curry Bean, who stole the treasure map off the twins and kidnapped their mother, Pearl, aka Cleo Brennan.
"I'm Captain Redbeard, but my beard is pink," he said before adding, "I'm being a disgusting pirate, as I should be."
This year's pirate themed performance was the school's annual play, that students said gave them an opportunity to show off their skills and build on more to continue their dreams of becoming actors and actresses.