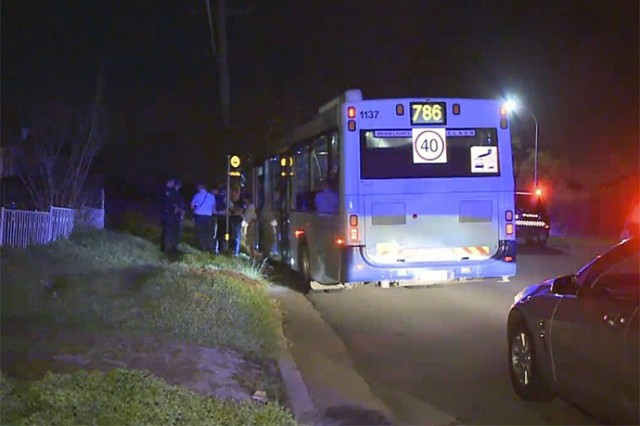 Investigations are continuing after police received reports that a man had been shot in the neck in Cranebrook last night.
It's alleged a 23-year-old man got on a bus in Cranebrook last night, Thursday. September 8, at about 8pm.
Police were told that the man told the bus driver he had been shot and was in pain.
The bus driver stopped the bus at a bus stop on Cooper Street, Penrith, and contacted emergency services at about 8.10pm.
"The man was treated at the scene by NSW ambulance paramedics for a wound to his neck before he was taken to hospital in a stable condition," a police spokesperson told the Weekender.
"Police don't believe it was a gunshot wound but are continuing their investigations into the incident."
Police also spoke with the bus driver at the scene before he continued on his route.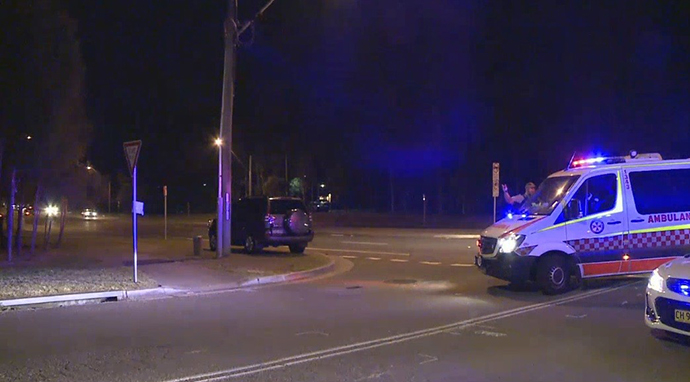 Residents that live near the bus stop told the Weekender they heard police talk about a possible stabbing.
"We heard the man had jumped on the bus at Cranebrook claiming he had been shot but it was a few minutes later that we overheard he may have been stabbed," one resident said.
"We saw the man get taken to hospital and then we heard over the police radio that PolAir located a car in Cranebrook and that's when police left the scene."
It's understood police attended Beecroft Place in Cranebrook where they spoke to an unknown number of people in a vehicle that may have been involved in the initial incident.
Police are continuing their investigations and are asking anyone with information to contact Crime Stoppers on 1800 333 000.