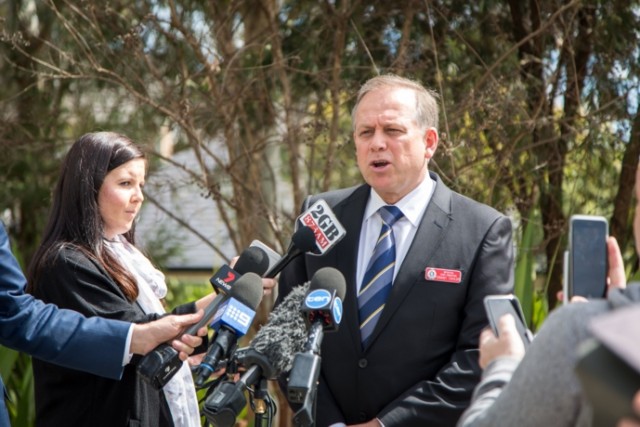 A man shot dead at St Marys last night was due to get married next weekend, it has been revealed.
And police say that the 29-year-old had links to outlaw motorcycle gangs, which may have played a role in his fatal demise on Brisbane Street last night.
Emergency services were called to Brisbane Street about 7.20pm after reports that a number of shots had been fired.
The victim was treated by NSW Ambulance paramedics but died at the scene.
The Homicide Squad is investigating the incident with assistance from St Marys Local Area Command. Strike Force Estop has been established.
It's understood at least two people were involved in the shooting.
"They certainly wanted to make sure this individual was deceased," Detective Chief Inspector Grant Taylor of the NSW Homicide Squad said on Saturday.
"We have lots of avenues to explore and all the avenues lead us down the road of outlaw motorcycle gangs."
One resident told the Weekender he heard between four and six gunshots.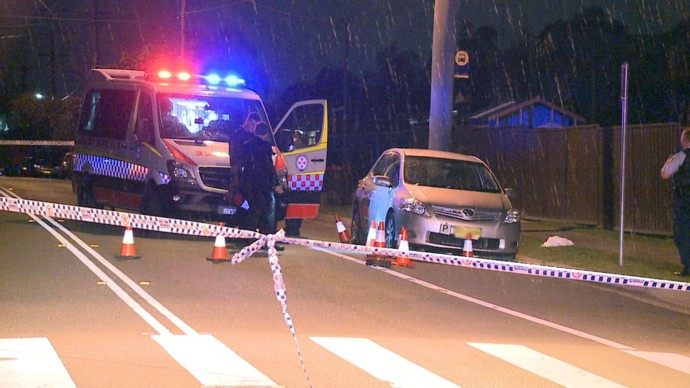 "We heard about four to six or more short loud bangs while eating dinner," the resident said.
"Thought it was some firecrackers getting let off. Thankful that my family is safe as my partner only arrived home around 10 minutes before."
The victim's fiancee, who he was due to marry next week, was in a car near where the man was shot. She saw her future husband die, and police believe she was lucky not to have been injured herself.
"A number of those projectiles entered the vehicle she was in," Detective Chief Inspector Taylor said.
"She is very shaken up."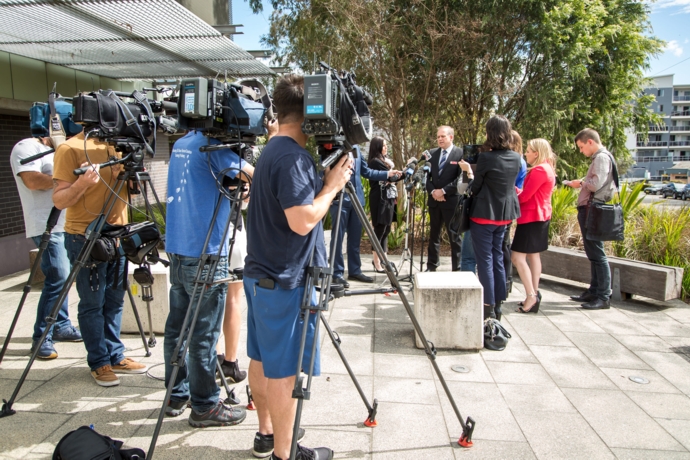 Police want the public to contact police with any information on the silver Commodore used by the attackers.
"This vehicle was either lying in wait and was aware that the deceased was at this location or the deceased was followed from the Lidcombe area," Detective Chief Inspector Taylor said
"We won't stop investigating until we get a result."
Anyone with information is urged to call Crime Stoppers on 1800 333 000.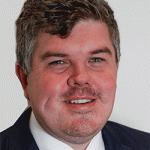 Troy Dodds is the Weekender's Managing Editor and Senior Writer. He has more than 15 years experience as a journalist, working with some of Australia's leading media organisations.