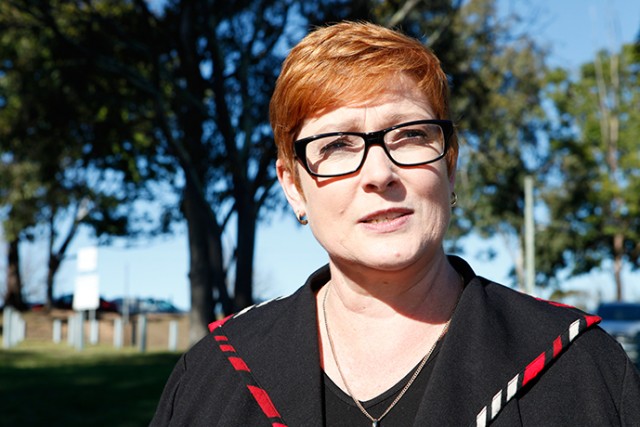 Promises to Lindsay made before this year's Federal Election will still be kept despite the seat falling to Labor's Emma Husar.
Liberal Senator for Western Sydney, Marise Payne, this week moved to reassure the community that funding commitments will go ahead.
Before the July Federal Election, former Lindsay MP Fiona Scott made several promises on behalf of the Liberal National Party, some even alongside Senator Payne.
Although the Liberal Party doesn't have a representative for Lindsay in the Lower House after it lost the seat to Ms Husar, Senator Payne has emerged as the Liberal Party's voice for Lindsay through her role as a Senator in the Upper House.
"Western Sydney is in my DNA and I look forward to working with local councils, groups and other organisations to firmly ensure pre-committed funding is delivered," she said.
Those funding commitments include a $5 million upgrade to the Nepean River precinct in front of The Coffee Club, including a new boat ramp, upgraded parking and amenities.
The Liberal Party also committed $80 million in joint funding to upgrade Mulgoa Road from the M4 to Blaikie Road, and over $1.6 million towards upgrading the dangerous intersection at Andromeda Drive and The Northern Road.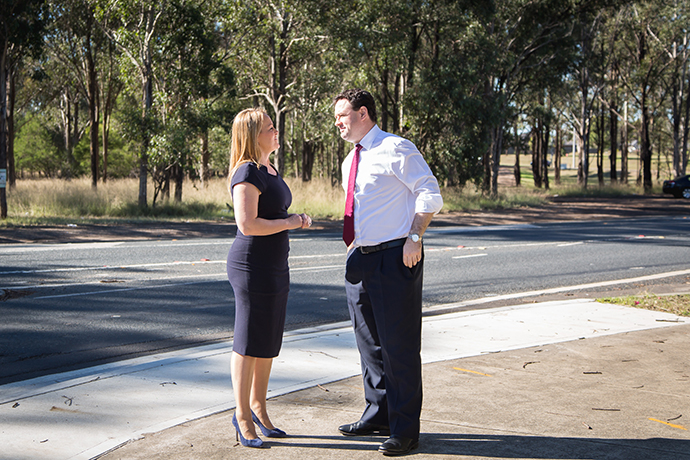 Nearly $4 million was promised to the Nepean Blue Mountains Primary Health Network for drug and rehabilitation services, and an additional $11 million was committed for a conservation corridor in the endangered Cumberland Plain Woodlands.
These commitments were made on the premise that the Liberal Party was re-elected to form Government, and as it was, Senator Payne wants to make sure they keep their promises.
"We have the strongest commitment to making a genuine and lasting difference to western Sydney – this includes the delivery of our election commitments and the Smart Cities Plan," she said.
"In Lindsay, $7.45 million in funding will be delivered by the Coalition through the Community Development Grants Programme to fund local infrastructure projects."
Work is also already underway on the Government's $3.6 billion Western Sydney Infrastructure Plan.