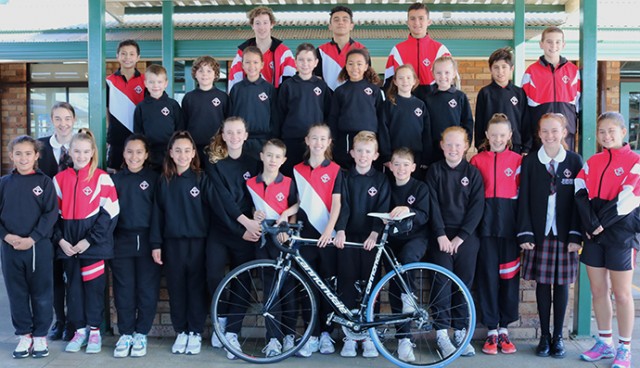 Just over two months remain until thousands of athletes from around Australia and the world descend on Penrith for the annual Atmosphere Nepean Triathlon.
This year, students from Penrith Anglican College will compete during the October 22-23 weekend at the Sydney International Regatta Centre.
The students, who are already in training-mode, will be joined by 1400 other fierce competitors, who will strut their stuff in one of the largest triathlon events in Australia.
There are four different distance triathlons across the weekend, with athletes from far and wide coming to Penrith to battle it out for thousands of dollars worth of prize money.
On Sunday, October 23, the 35th anniversary of the famous Nepean Triathlon will get underway.
This year competitors will have to swim 1km in the Olympic rowing lake, followed by a traffic-free 30km cycle along Castlereagh Road before wrapping up with a 10km run inside the Sydney 2000 Olympic complex.
All finishers will receive a unique 35th anniversary medallion, race towel and a cool dry finisher's shirt
On Saturday, October 22, the Nepean Enticer races will be held, which are designed for novice competitors as well as those wanting to complete a short distance triathlon.
Race 1 for the seven to 10-year-olds features a 50m swim, 2km cycle and 500m run.
Race 2 for 10 to 13-year-olds features a 125m swim, 5km cycle and 1.25km run.
Race 3 for over 14's features a 250m swim, 10km cycle and 2.5km run.
All competitors in each Enticer race will receive a finisher's shirt and medallion to commemorate completing the race.
The Nepean Triathlon is one of the most popular sporting events on the Penrith calendar, with tourism booming during that time.
For more information on the upcoming Nepean Triathlon or to register to compete, visit www.nepeantriathlon.com.au.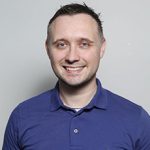 Nathan Taylor is the Weekender's Deputy Editor and Senior Sports Writer. He also compiles the weekly Chatter on the Box TV column. Nathan is an award-winning journalist, who has worked at the Weekender for nearly a decade.