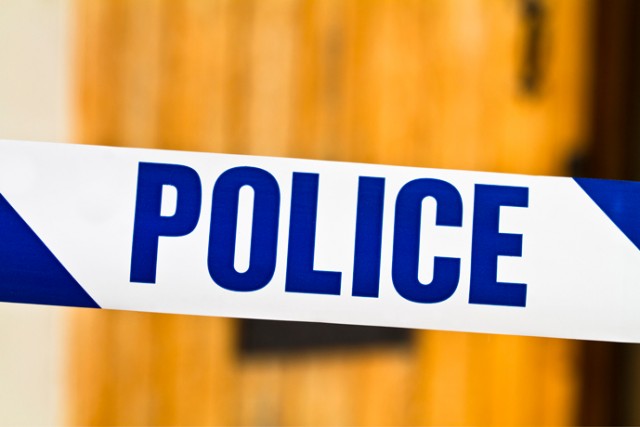 A 16-year-old boy allegedly attempted to rob two employees at a service station in the early hours of Saturday morning.
At about 12.15am on Saturday, August 6, the 16-year-old Penrith boy approached a 24-hour service station in Cambridge Gardens.
The employees, a 26-year-old man and a 24-year-old man had the doors locked and were stocking the shelves when the boy pressed the door buzzer to ask for access to the store.
The employees allowed him to enter. The boy then allegedly approached them and demanded cash and cigarettes.
Both employees attempted to move behind the security screen and shut the door behind them but the boy grabbed the handle and forced the door open.
He then allegedly became aggressive and took a ballpoint pen and threatened to stab the employees with it.
It's alleged he also punched one of the employees.
A member of the public drove into the service station and saw the altercation happening and contacted police.
The boy was arrested as he was exiting the store and was charged with 'robbery armed with offensive weapon', and is due to appear in the Children's Court on Monday, August 15.