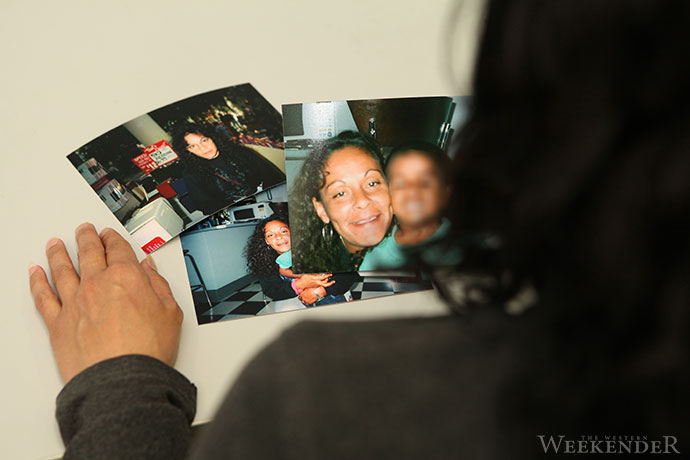 Missing Cranebrook woman Cheryl Ardler is most likely dead, a NSW Coroner has ruled.
Deputy State Coroner Teresa O'Sullivan says Ms Ardler, who has not been seen since 2012, was on the balance of probabilities "killed by a person or persons unknown".
A report into Ms Ardler's disappearance was delivered by Magistrate O'Sullivan on Friday.
"The lack of the police signs of life checks to reveal any activity on relevant accounts or services, the cessation of her Centrelink benefits, the failure of Cheryl to contact any members of her family and the suspicious activity on her Facebook account would all point decisively to Cheryl being deceased," the report said.
"The evidence points to the fact that Cheryl died between 5 December and 25 December 2012."
Ms Ardler was 41 when she disappeared and hasn't been seen since early December 2012.
Despite hearing of previous self-harm attempts, Magistrate O'Sullivan said it was unlikely that Ms Ardler took her own life.
Ms Ardler's Facebook account played an intriguing role in the investigation, with her account showing signs of activity in 2013.
Detectives confirmed that over 100 activiations occurred post December 2012. They gave evidence at the Coroner's inquest that police went through each and every IP address but were not able to link the activations to an individual device.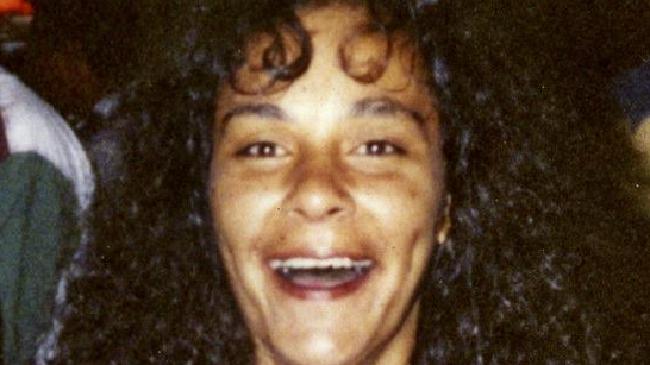 Police attempted to access Facebook records via the FBI in the United States, but the request was declined.
"There was evidence provided to the inquest to suggest that other persons, in particular Cheryl's de-facto partner Dennis French, had full access to her Facebook account," Magistrate O'Sullivan said.
"Sean Carpenter, who resided for a time with Dennis French and Cheryl Ardler between May and October 2012, stated that Cheryl accessed Facebook through Dennis' phone."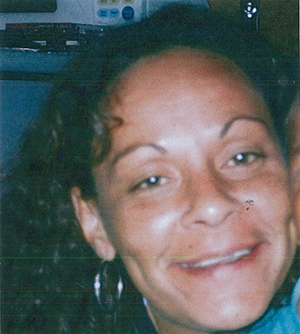 The inquest heard that Mr French and Ms Ardler had regularly argued about Ms Ardler's Facebook activity.
Mr French has been named as the only person of interest in relation to Ms Ardler's disappearance and suspected death.
"Mr French made a global objection to giving any evidence on the basis that to answer any questions likely to be asked of him would have the tendency to incriminate him for an offence against or arising under Australian law," the report said.
"I upheld the objection," Magistrate O'Sullivan said.
"Given the likelihood that the evidence would be unreliable, the serious nature and subject matter of the inquest and the potential liability for criminal charges, I did not find that the interests of justice required that Mr French give evidence over his objection."
The Coroner recommended that the case be referred to the Unsolved Homicide Squad.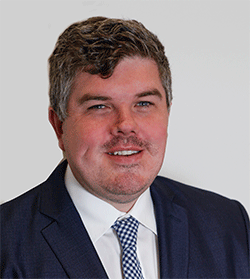 Troy Dodds is the Weekender's Managing Editor and Senior Writer. He has more than 15 years experience as a journalist, working with some of Australia's leading media organisations.