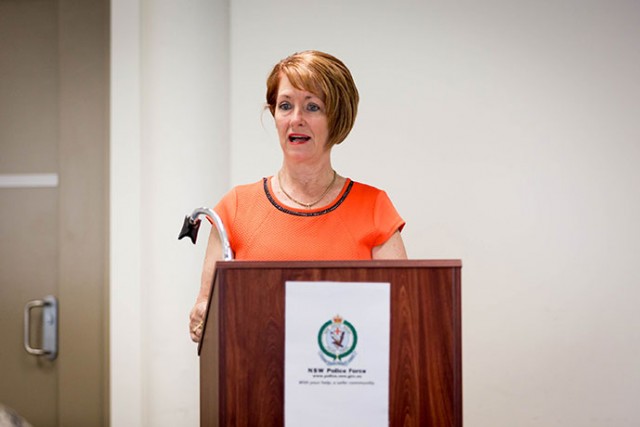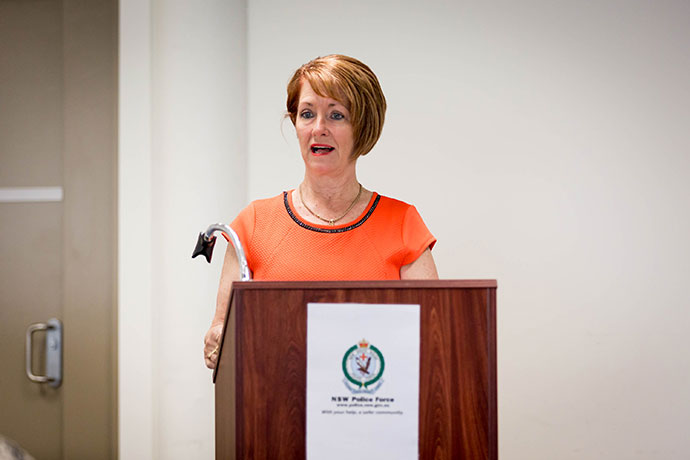 Penrith Mayor Karen McKeown has blasted Transport for NSW over its decision to convert a long-standing 15 minute parking area at Penrith Station to a taxi zone.
As reported by the Weekender on Saturday, the parking area on Jane Street has been used by Penrith residents for decades to drop-off and pick-up family and friends at the busy Penrith Train Station.
On Friday, it was converted permanently to a taxi rank as part of ongoing upgrade works at the station. No additional parking or alternatives have been offered.
A social media storm has erupted over the decision and the Weekender understands some residents have been slugged fines of more than $200 for using the former parking area.
Transport for NSW is now under immense pressure to find a solution or reverse the decision.
"Council has absolutely no input to the decision to make that a taxi zone. We argued vehemently against it," Mayor McKeown said.
"Transport for NSW haven't taken up any of the suggestions we put forward. We said it would be a nightmare for commuters and it is.
"This was not a Council decision and this went against everything that Council suggested."
Cr McKeown said the decision went against Council's recommendation.
"It's a ridiculous outcome that they have gone ahead and implemented," she said.
"We are the local experts on traffic matters in the city, they might be okay in running train and bus timetables but when you are talking about parking and how people move around the city, listen to the people who [were asked for their input]."
For more on this story, see Friday's print edition of the Weekender