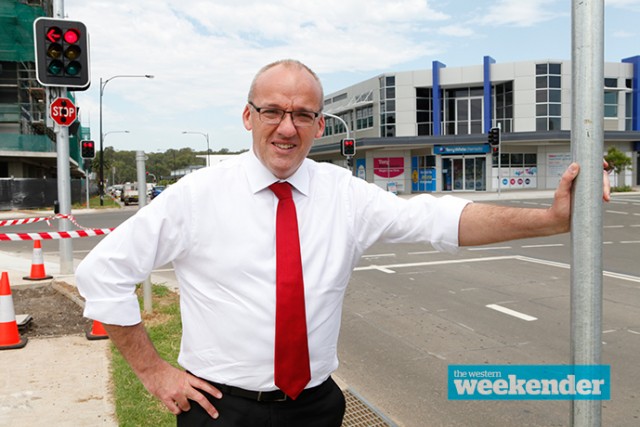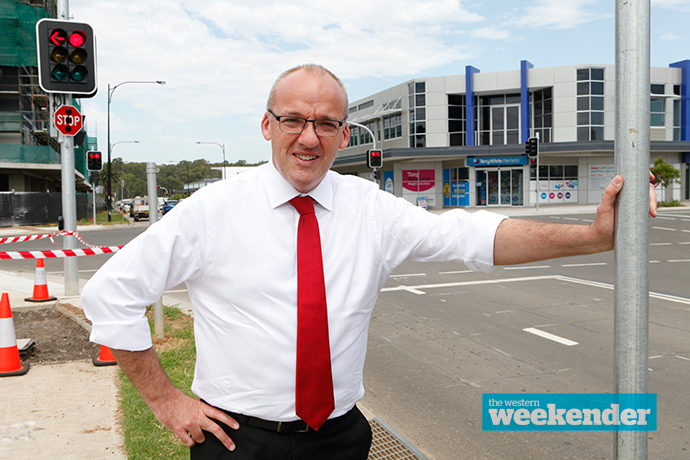 The next State Election is three years away but Labor has already signalled it plans to make Nepean Hospital a key issue.
Opposition Leader Luke Foley announced today that if elected in 2019, Labor will fully fund the stage four $370 million upgrade to Nepean Hospital – the State's most under pressure hospital.
A community rally was held at the hospital today, attended by Mr Foley.
In this year's State budget, the Baird Government provided just $1 million in planning money for the much-needed Nepean Hospital upgrade – a move that was slammed by local doctors at the time as"'insulting and woefully inadequate".
In recent months, Nepean Hospital has struggled with a number of high profile controversies including:
· the longest waiting list for elective surgery in NSW;
· some of the longest waits for elective surgery in NSW and some of the longest waits in emergency departments;
· a baby breastmilk mix up;
· a decision to send some heart attack patients to other hospitals between 7am and 7pm on weekdays due to crumbling infrastructure; and
· a decision to send young mothers to Katoomba for elective caesarean section procedures due to lack of resources at Nepean Hospital.
Labor's commitment to Nepean comes as the hospital deals with the longest wait times in NSW.
Last year more than 67,000 people used Nepean's emergency department and 51 per cent of patients waited longer than four hours in the emergency department.
Mr Foley said it was vital that more funding is allocated to the hospital.
"Western Sydney can't wait any longer. Patients, doctors and nurses have been strung along for too long by this Government," he said.
"When patients suffering heart attacks can't be admitted because the roof is crumbling it is clear that the situation is critical.
"I am making a commitment this far out from the election that Labor will deliver on our promise to upgrade Nepean.
"Western Sydney has been let down by Mr Baird and his North Shore cabal. The people here need to know that they will have the best health care on their doorstep, not a 30 minute drive down the road."
Mr Foley's comments will most likely anger State Penrith MP Stuart Ayres, who issued a video on social media over the weekend talking up the State Government's investments in Nepean Hospital.
Mr Ayres has called a media conference at the hospital tomorrow.
Last week, he told the Weekender that he didn't trust Labor to improve Nepean Hospital.
"We have opened a new oral health clinic, new mental health centre, new east block and a new car park since 2011," he said.
"We are still fixing Labor's mess. Like the Cath Lab that is currently being repaired because the roof wasn't planned properly when installed by Labor.
I simply don't trust Labor to get Nepean Hospital right. Their track record is appalling and now they are attacking us for actually planning the Hospital before we stick a shovel in the ground.
"Only Labor would think building your family home without any plans is a good idea."