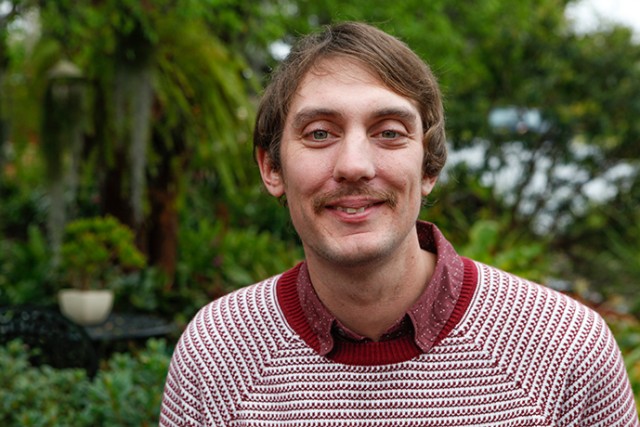 Werrington Downs resident and comedian, Kieran Daughton, will be taking to the stage in this year's Sydney Fringe Comedy program.
Having been a comedian for three years, Daughton had his first experience in the program two years ago and loved it.
"It was such a fun experience especially because I had more stage time than I normally get," he told the Weekender.
Daughton's show 'Daughton Hears a Who' will centre around everyday life, something the audience can relate to.
"I try to link all my jokes together so it ends up being one long story which is really cool," he said.
"I put a strange twist on everyday topics like public transport and shopping."
While his regular job is in the landscaping business, Daughton said he loves making people laugh.
"During my set in the Sydney Fringe Comedy program, I will hopefully find new fans and make new people laugh – I make people I know laugh all the time but it's always good to make strangers laugh," he said.
Daughton will present his show on Tuesday, September 6, Thursday, September 8, and Saturday, September 10, at The Factory Theatre in Marrickville.  For more details, visit www.fringecomedy.com.au.