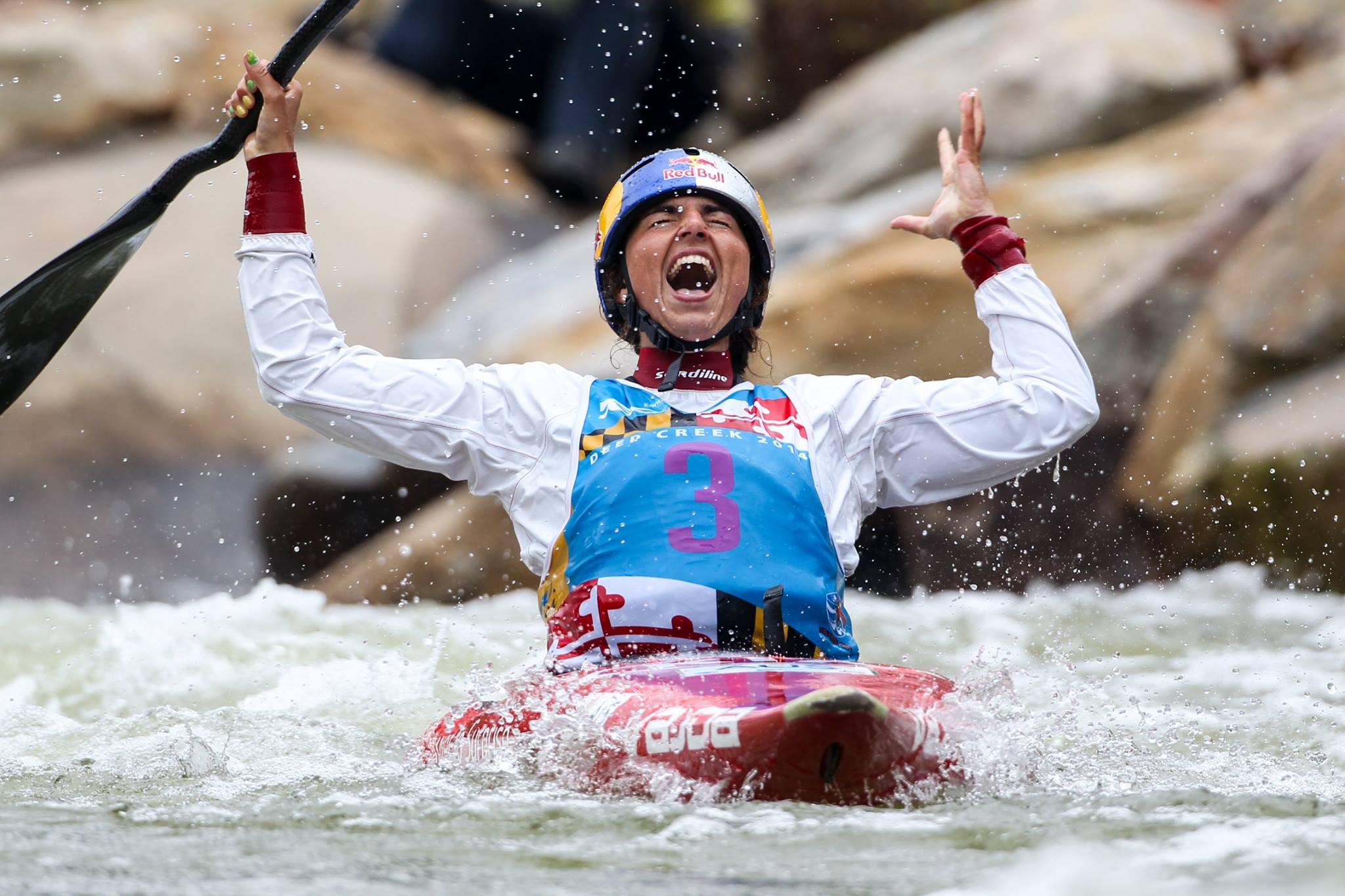 Leonay's Jessica Fox has missed out on Gold at the Rio Olympics, but has managed to snare a Bronze Medal in the Women's K1 this morning.
Fox completed the tricky course in 100.49 seconds and was briefly in the Gold Medal position, but judges implemented a two second penalty on her time after reviewing footage of her run.
It mattered little anyway – Spain's Maialen Chourraut stunned the field by completing the run in 98.65 seconds.
Chourraut claimed the Gold while New Zealand's Luuka Jones won Silver.
22-year-old Fox qualified fifth fastest for the Final, getting through her Semi-Final unscathed despite windy conditions on the Rio course.
It meant that after moving into the lead in the Final, she had to nervously wait for four other competitors to finish their runs.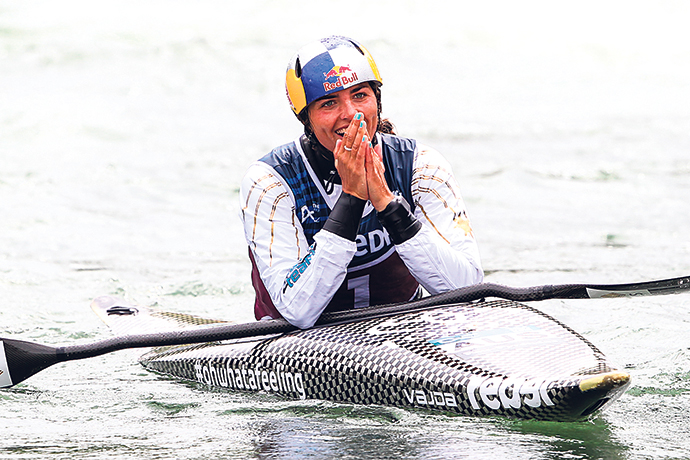 Speaking to the Weekender from Rio, Fox's manager Graham Chapman said he was exceptionally proud of the Leonay local.
"To manage an Olympic athlete who has now achieved two podium finishes in two Olympics is incredible," he said.
"Jess had a great run, the touch the judges saw was on video and they have advanced technology so we are OK with that. I couldn't be prouder, she deserves every bit of success."
Fox secured the single K1 canoe slalom spot for the 2016 Rio Games with her victory in the second Australian nomination trial at the Oceania Championships in Penrith, in February 2016.
In her debut Olympics in 2012, Fox produced one of the surprises of the London Games as the 18-year-old paddled to silver in the K1 event, outgunning all but one of her more experienced rivals.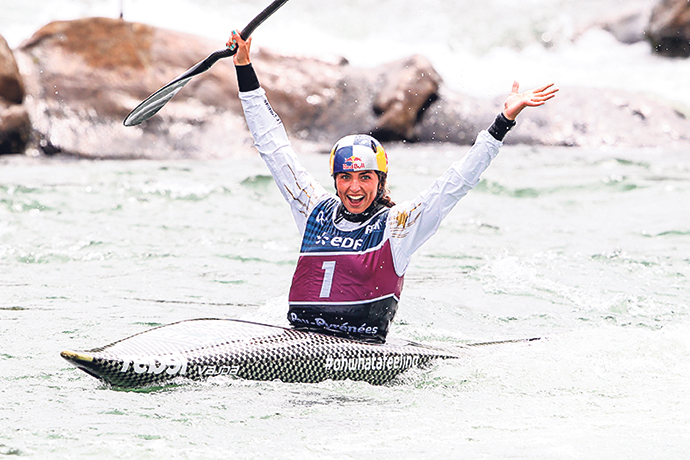 Having parents who were both involved in the sport, Fox grew up by the river. She competed in swimming before she started paddling at age 11 as rehabilitation after breaking her arm.
Fox's parents are both Olympians. Her father, Richard, competed for Great Britain in the K1 at the 1992 Barcelona Olympics, finishing fourth and was a 5-time World Champion.
He has been head coach and section manager for the Australian canoe/kayak team.
Her mother, Myriam, competed for France at the 1992 Barcelona and 1996 Atlanta Olympic Games, winning bronze in Atlanta in the K1.
She was a two-time World Champion and was a slalom coach at the 2004 and 2008 Games for Australia.
A love for the water runs in the family as she competed against her younger sister, Noemie Fox, for the single elusive K1 Olympic spot.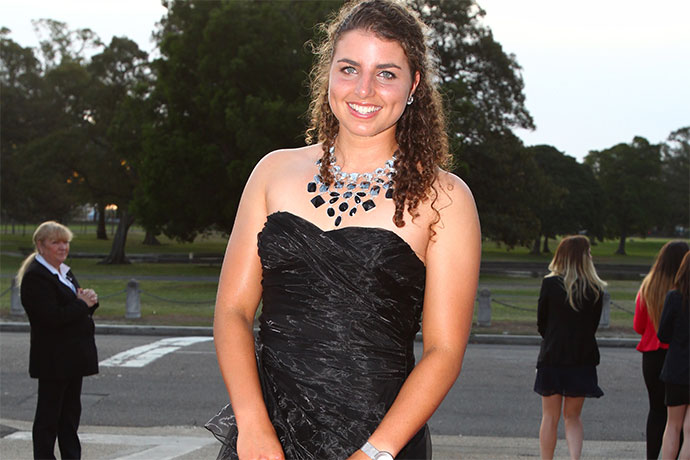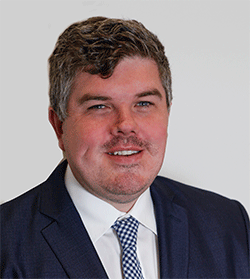 Troy Dodds is the Weekender's Managing Editor and Senior Writer. He has more than 15 years experience as a journalist, working with some of Australia's leading media organisations.